The Worldwide Virtual Conference for the IT Major Incident Community.
Why will 3000 people come together online this November? Three reasons: incredible speakers, valuable networking, and best-in-class suppliers. Starting November 3, be inspired by leaders in the industry and meet top global suppliers of software, tech and more.
EXPERIENCE A BREADTH OF INSIGHTS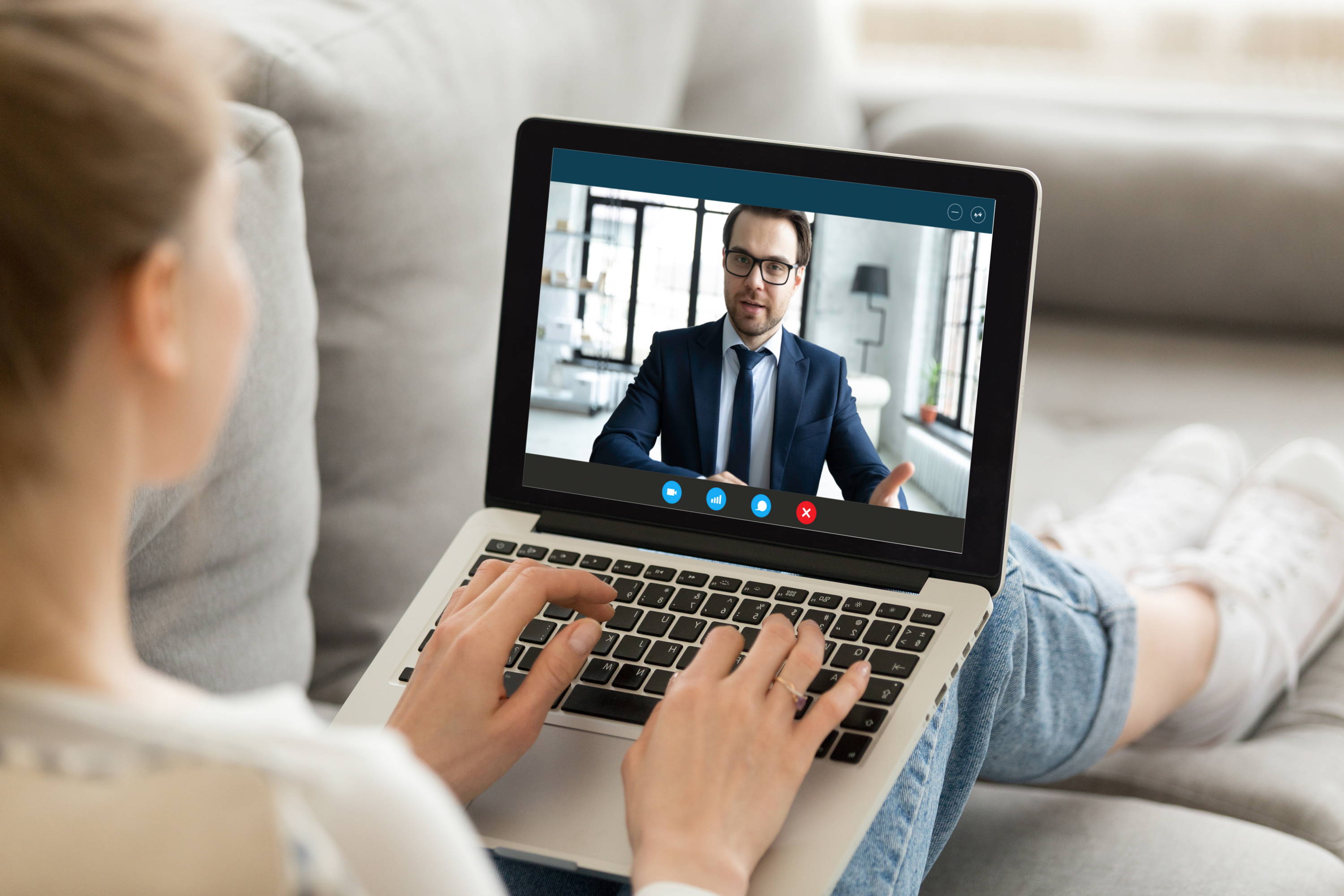 LEARNING
IT Major Incident leaders, technology and industry experts discuss key insights, best practices, and solutions that can help your career, and transform your organisation's Major Incident function.
NETWORKING
Make valuable connections and meet peers and mentors in your industry. Explore, learn, connect, network, with thousands of like-minded global MIM professionals in the Networking Lounge.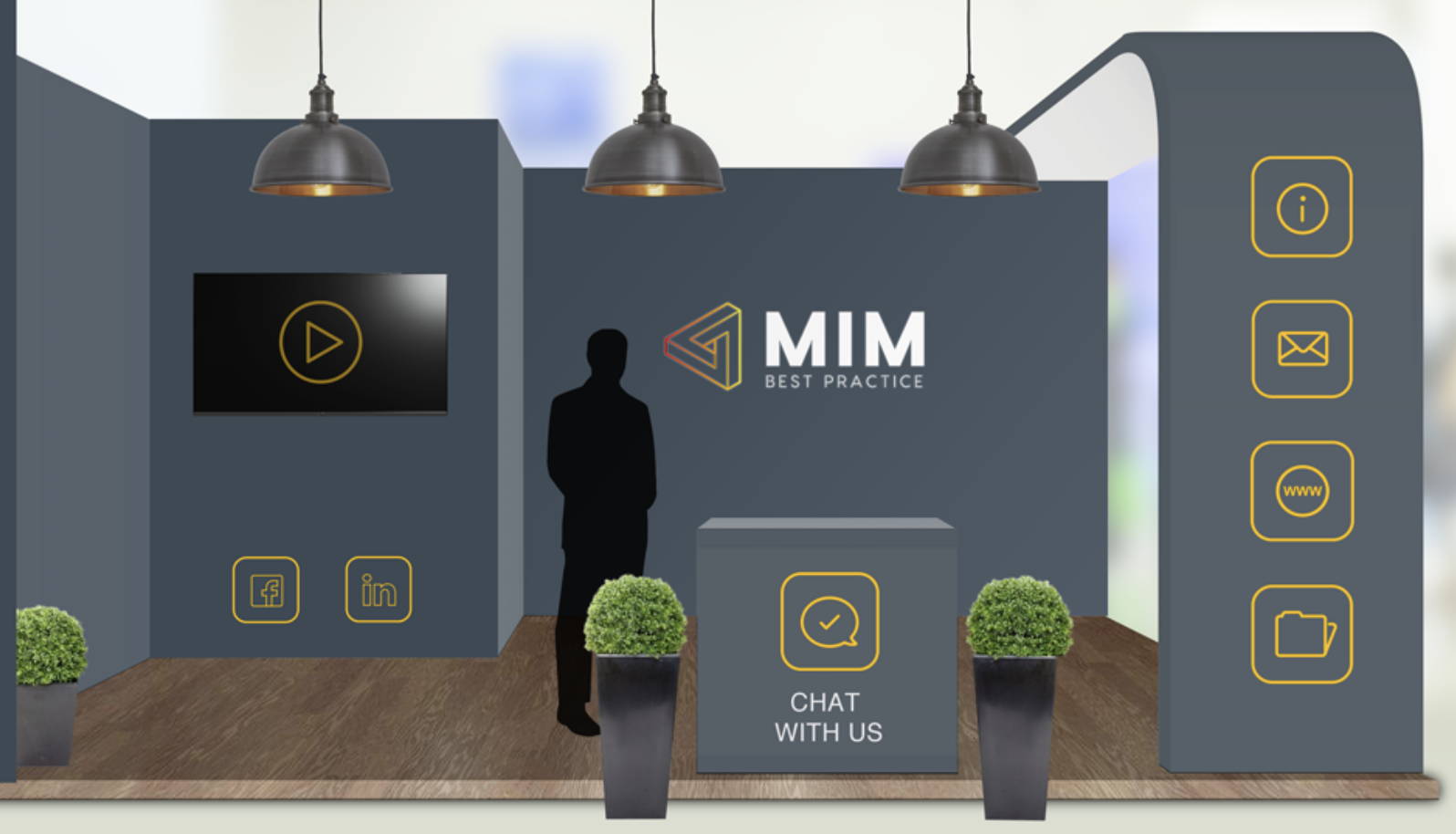 CONNECTING
Where cutting edge meets curiosity. The MIM Expo Hall at #MIMEXPO2020 is your one-stop destination to finding the right products and providers to help your organisation, from leading industry innovators and suppliers. Watch product demos, download white papers, product catalogues and lots more content.
PAUL KERNELY
Global Command Centres Manager
Barclays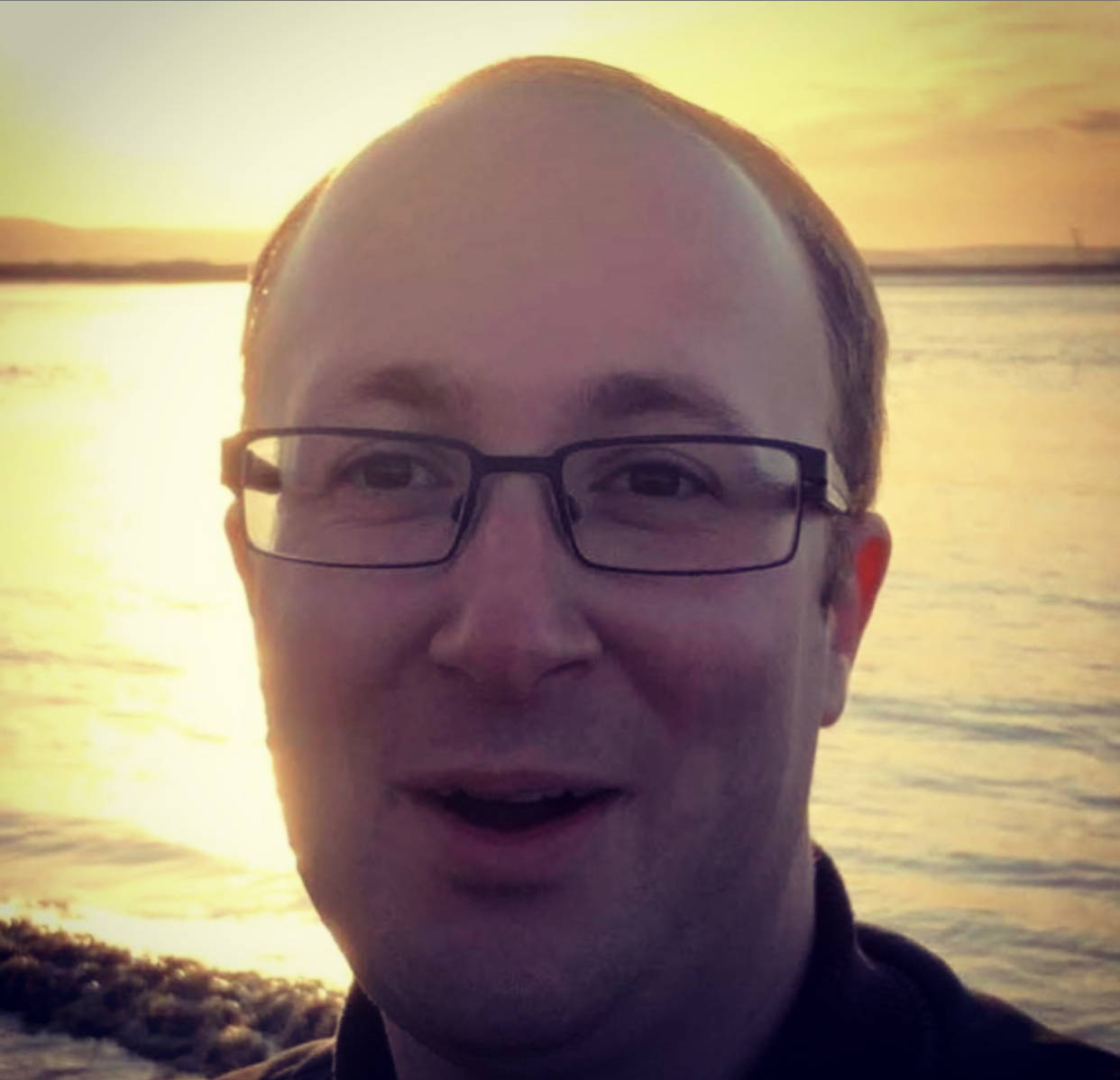 NICK COATES
Product Owner Service Status
Broadcom Inc.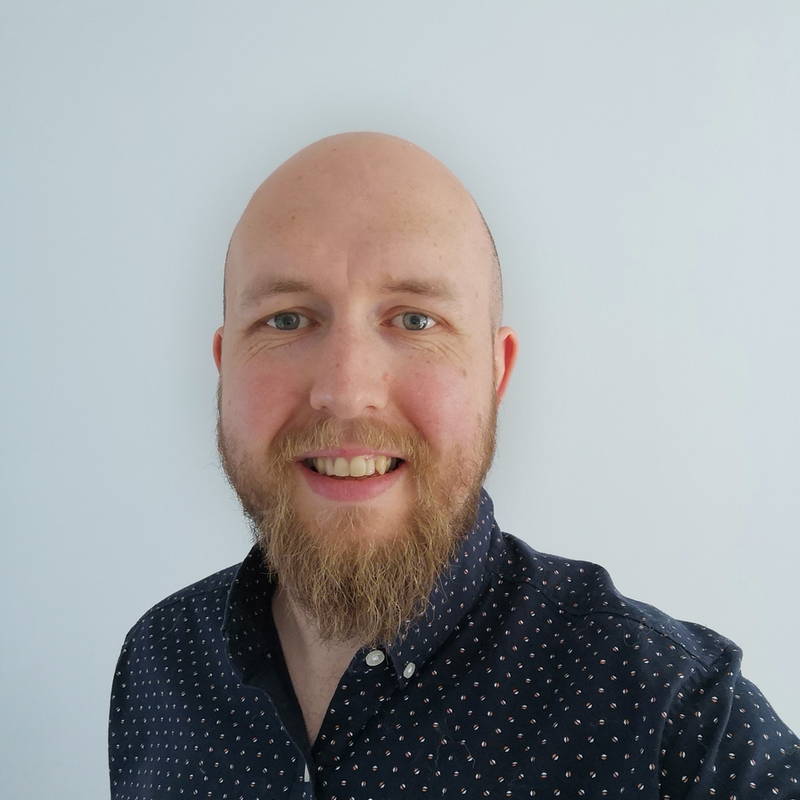 DANIEL WALKER
Process Owner Major Incident Management
Cityfibre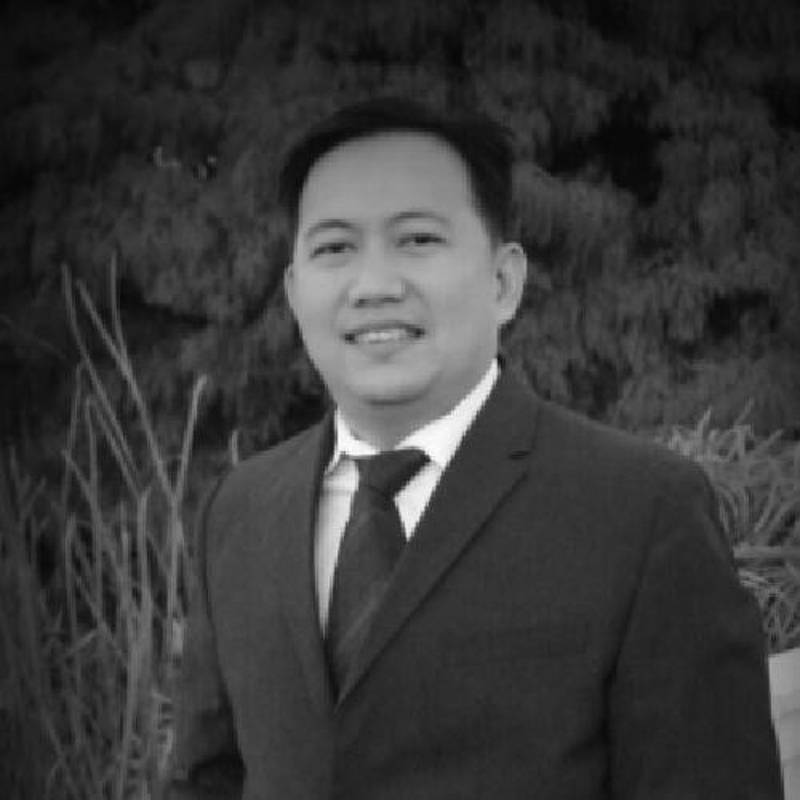 ALLAN RAMIRO
Major Incident Manager
Firserv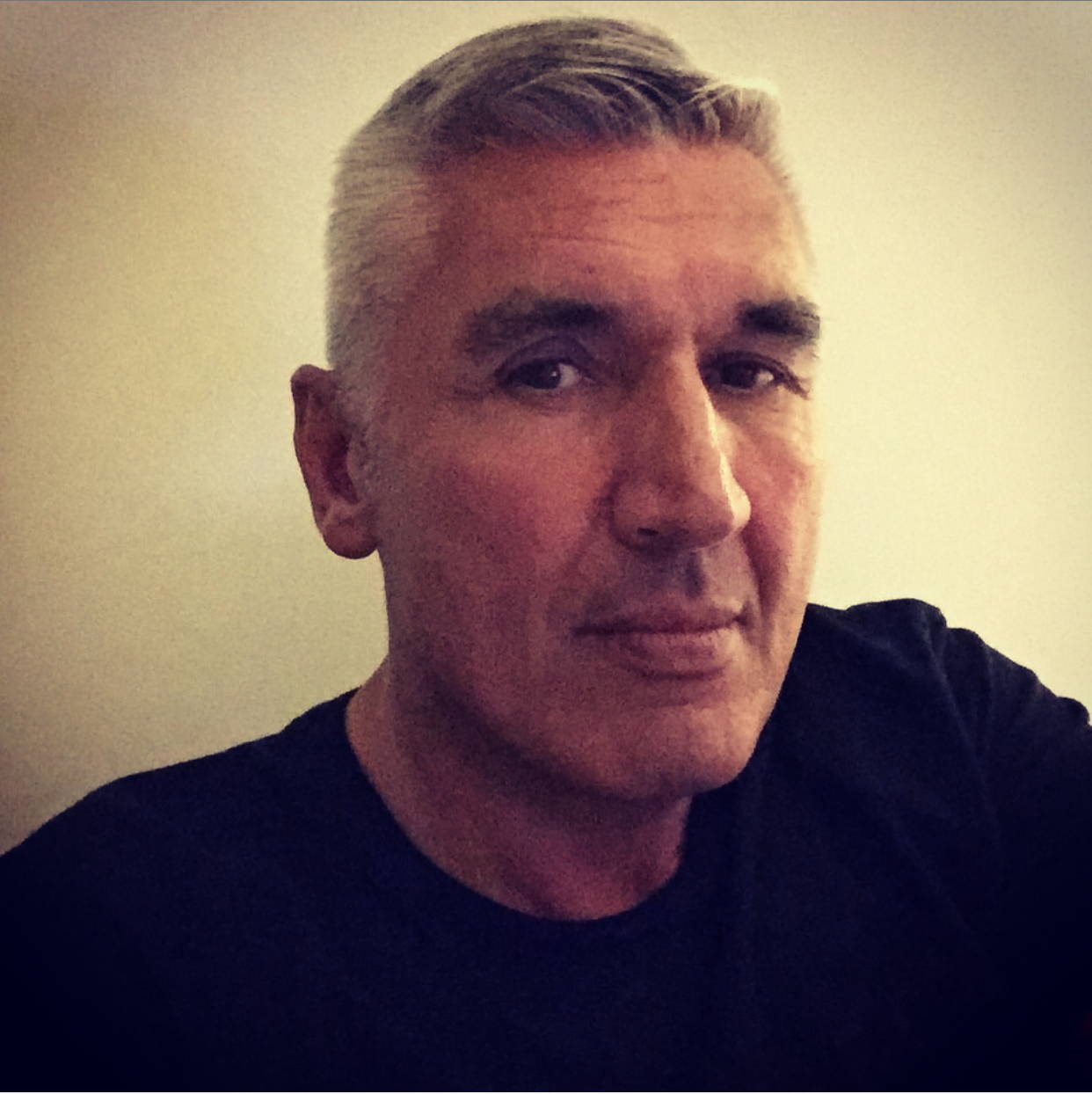 DAVID HAGGIS
Head of Resolution Management
Fujitsu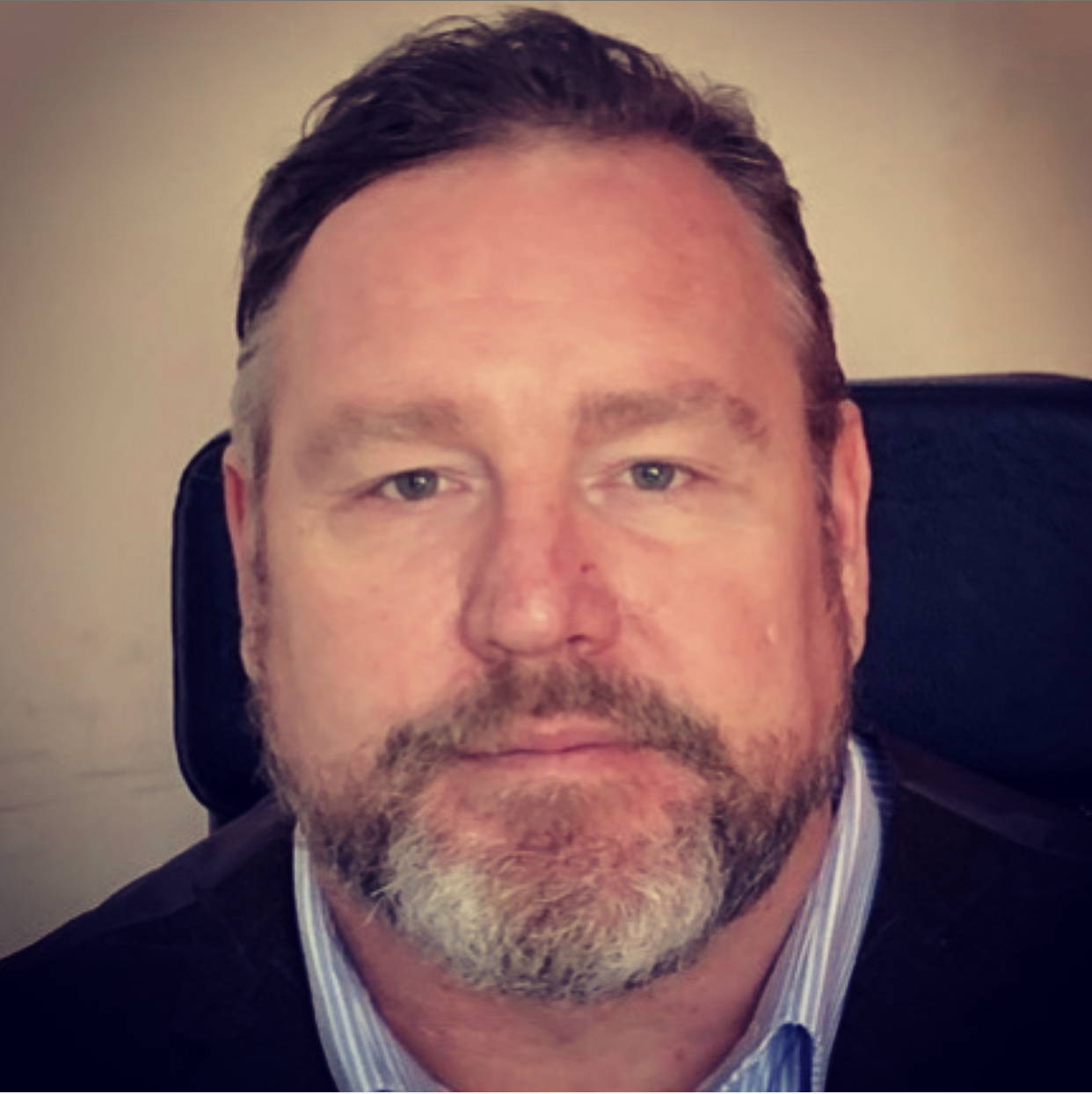 JASON WOOSNAM
Major Incident Manager
JPMorgan Chase & Co.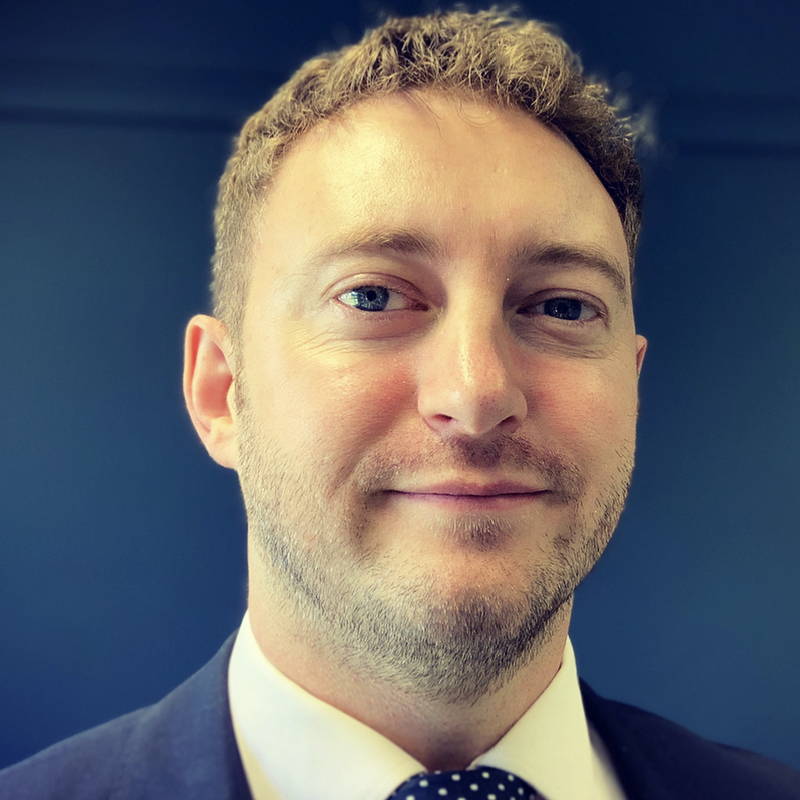 ADAM NORMAN
Founder & CEO MIM®
MIM®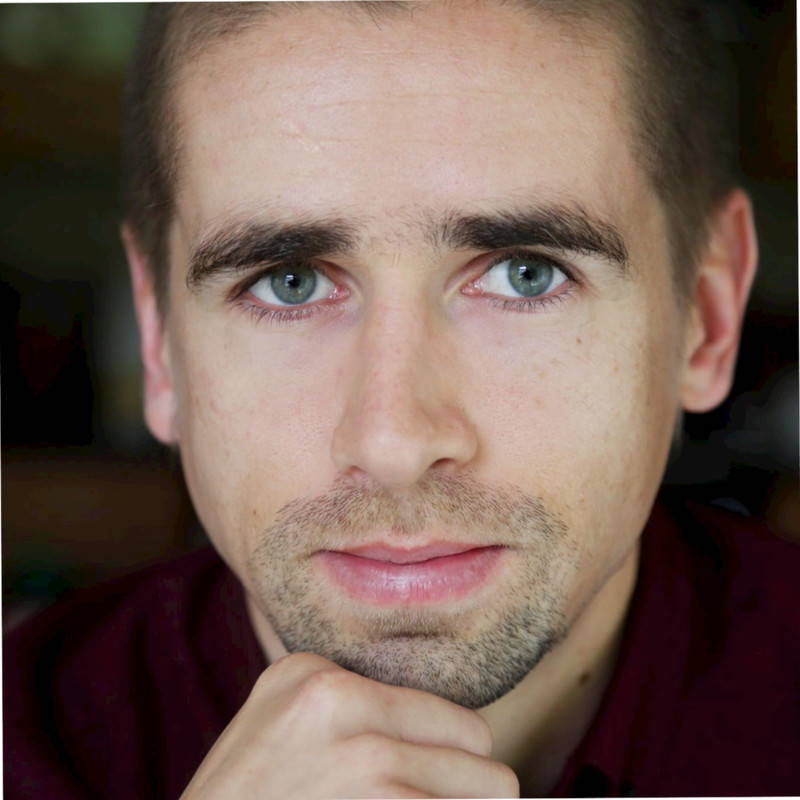 NIEL FACHIE MBE
Multiple world champion, Olympic Athlete and world record holder
Professional Athlete & Author
ALEXANDRA COSMA
Head of Service Management
Square Enix