How to build YOUR dream Major Incident Management Team.
Alex Cosma, Head of IT Service Management at Square Enix
This presentation will take you through the journey of creating a major incident management function in a hybrid environment, dealing with both traditional IT and DevOps challenges. We will explore different ways in which we can deliver better, faster and more reliable services by utilising tools and processes and we will look at:
Why context is key
How we can adopt ITIL & DevOps principles in building the major incident management team right for our organisation
A non-traditional approach in building a major incident management team
How major incident management focus drives service management maturity across the value stream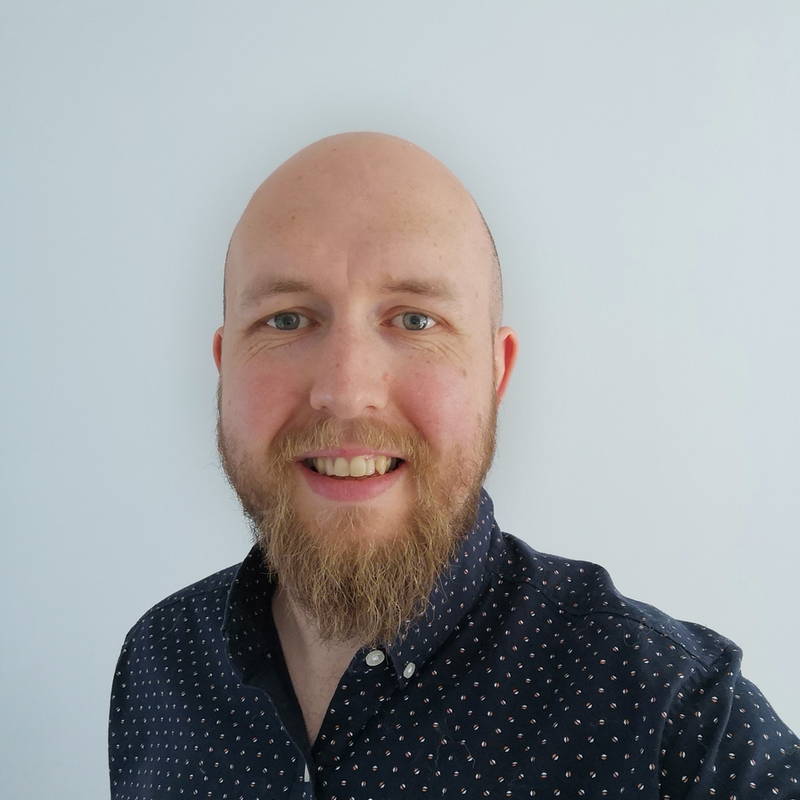 Major Incident Transformation…the CityFibre Way.
Dan Walker, Process Owner Major Incident Management at Cityfibre
During this talk, I'll take you through how we went from two separate Major Incident processes designed for two different companies, into one holistic, scalable and efficient process that covers all areas and scenarios which will act as the foundation to build on moving forward.
Introduction | Who I am, what CityFibre do and why we're doing this project
The People | How we decided the qualities we needed in our Major Incident team
The Process | High level overview of the process and how we pieced it together
The Technology | How we used technology as an enabler to get the most out of the process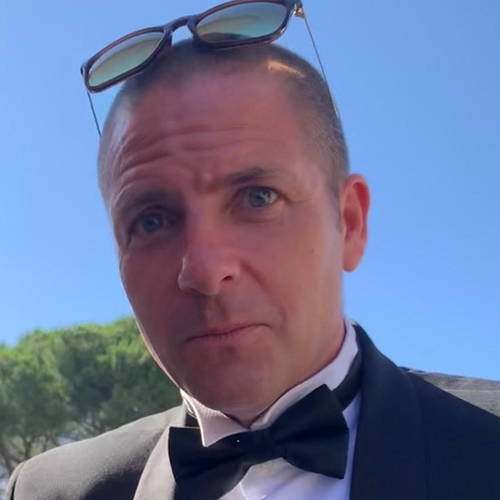 Barclays Global Technology Command Centre.
Paul Kennerley, Global Command Centre Manager at Barclays
The goal of the Barclays Global Technology Command Centre is to ensure service stability to our customers and partners through governance and control of our production services with group wide collaboration and pro-activeness. Providing consistent rapid response to issues impacting our customers through world class Service Recovery Management and ensuring lessons are learnt to continuously improve service availability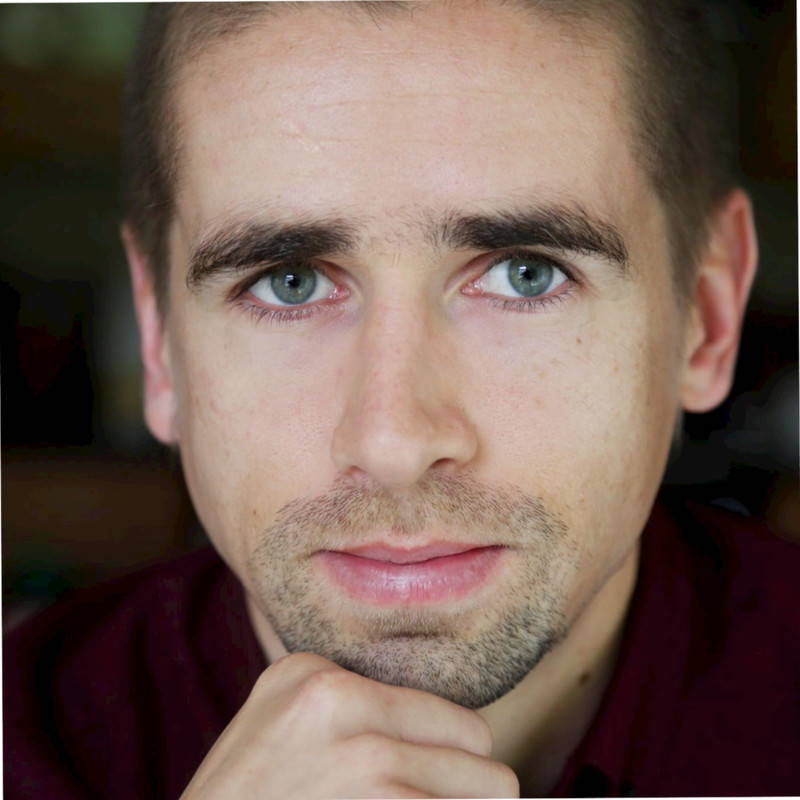 Performance under pressure: Creating the mindset of a world champion athlete.
Neil Fachie MBE, 14 times World Champion, Olympic Athlete and Author
Thousands of expectant fans hold their breath as the clock ticks down from 10 seconds. A nation watches from home on their televisions, computers and smartphones. The cameras are pointed directly at you, there's nowhere to hide. One moment, one chance. An opportunity to stand on top of the world or to choke and have it come crashing down on you.
In this presentation, 14 times world champion cyclist Neil Fachie MBE shares his insights from over a decade at the top of his sport. Along with some stories from his career, Neil will outline the key tools in his arsenal for creating a mindset capable of dealing with high pressure situations. It's no surprise that most world records are broken at major championships. When the pressure is ramped up, the best know how to use it to not only deliver, but to elevate their performance to new levels.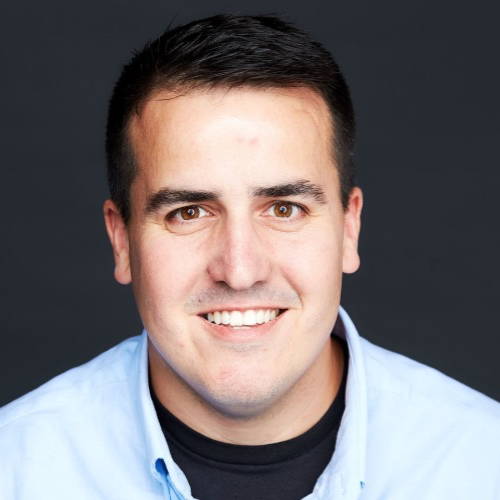 Major Incident Management - from a NOC Viewpoint.
Thomas Munson, NOC Manager at Box
Topics covered: My career to date; the differences between incident management in telecoms and SaaS; The role of a NOC team during Incidents
The handling of Major Incidents can vary from company to company; but how does it vary between the Mobile Telecommunication and Cloud Content industries? Join Thomas as he shares his experience of Incident Management across sectors, and the role the NOC plays in helping drive Incident Resolution.
Tulp: Integrating Artificial Intelligence and Chaos Engineering to Learn from the Incidents
.
Yury Niño, Senior Site Reliability Engineer at ADL Digital Lab
Topics covered:
Incident Management
Artificial Intelligence
Chaos Engineering
The infrastructure required by a software system can be as complex as the software itself. Web applications living in this complex and imperfect world, in which outages are around the corner, are exposed to inevitable incidents. It imposes challenges for many fields, including novel techniques such as Artificial Intelligence and Chaos Engineering.

Aware of this, our team designed a platform named Tulp that integrates the knowledge that we have regarding Incident Managing, Artificial Intelligence, and Chaos Engineering. Although every production failure is unique, Tulp should be able to learn from previous incidents in order to provide useful information for solving a new outage. Tulp classifies post mortems available on the web, with the objective of getting the most important information that could be used when we are facing a new storm.
We would like to tell you about our journey, sharing our experience, what we learned, and the challenges that we identified designing and implementing Tulp.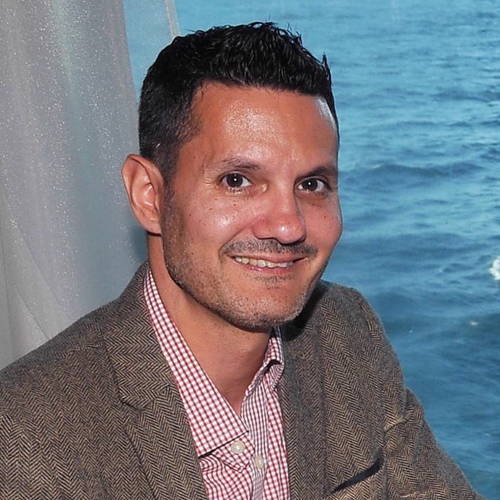 Reducing Mean Time to Repair by Faster and Smarter Mobilization

.
Andrew Luria, Senior Director, Major Incident Management at ADP
When facing a Major Incident, minutes can make all the difference. One of the most important steps in addressing a Major Incident, only second to detection, is mobilization. Ensuring you have the right people at the right time is crucial.   This can easily become a challenge in a large organizations with multiple products and applications used around the world.   To overcome this, a successful Major Incident process should avoid the 'spray and pray' approach.   In this presentation, I will talk about how to improve mobilization to and reduce your overall Mean Time to Repair.
Tools, Technology & Processing Driving Mobilization
Common Challenges
Best Practices
Regular Checks on MTTE (Mean Time to Engage)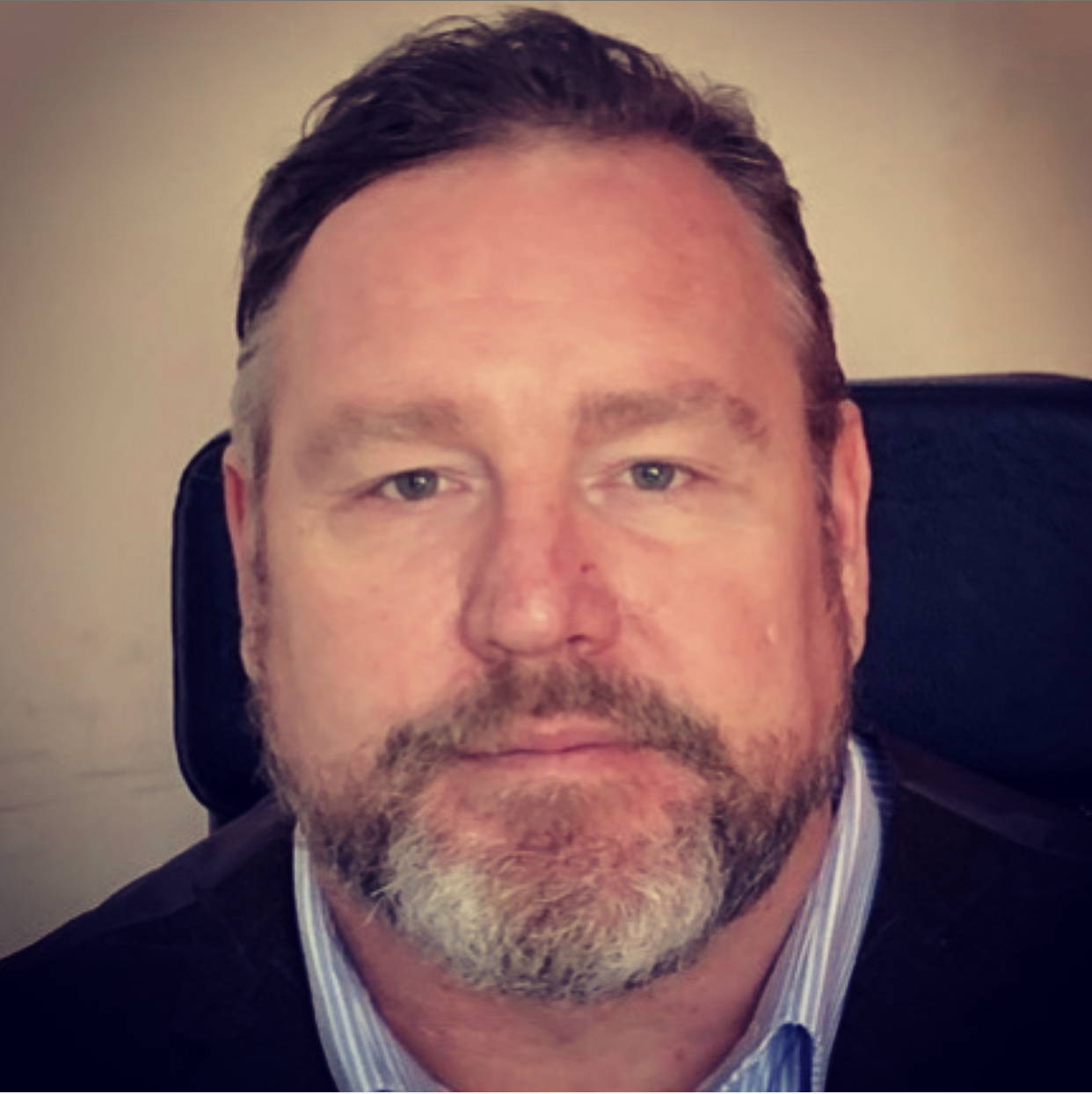 My Military to Corporate transition

.
Jason Woosnam, Major Incident Manager at JP Morgan Chase & Co.
Jason will take you through his military career and how it prepared him for the transition into the corporate world and more specifically becoming a Major Incident Manager.
The skills and knowledge Jason learned in the Armed Forces prepared him to be an excellent Major Incident Manager, he shares this journey and the parallels between these two careers.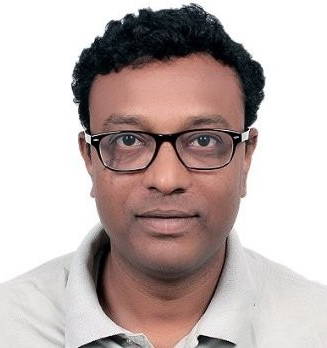 The Stakeholders Experience

.
Shivakumar Munuswamy, Global lead Major Incident Management at Capgemini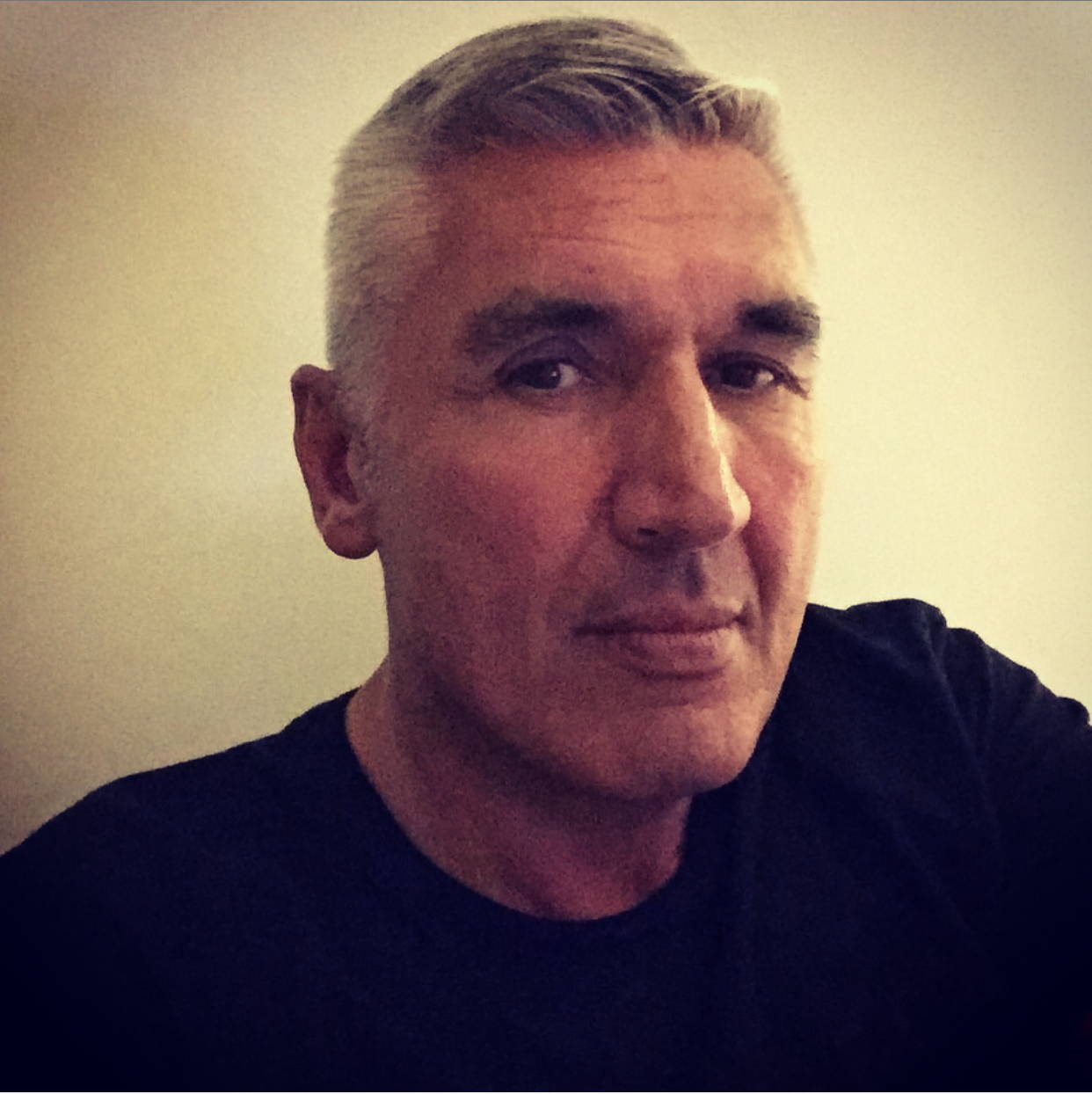 David Haggis, Head of Resolution Management at Fujitsu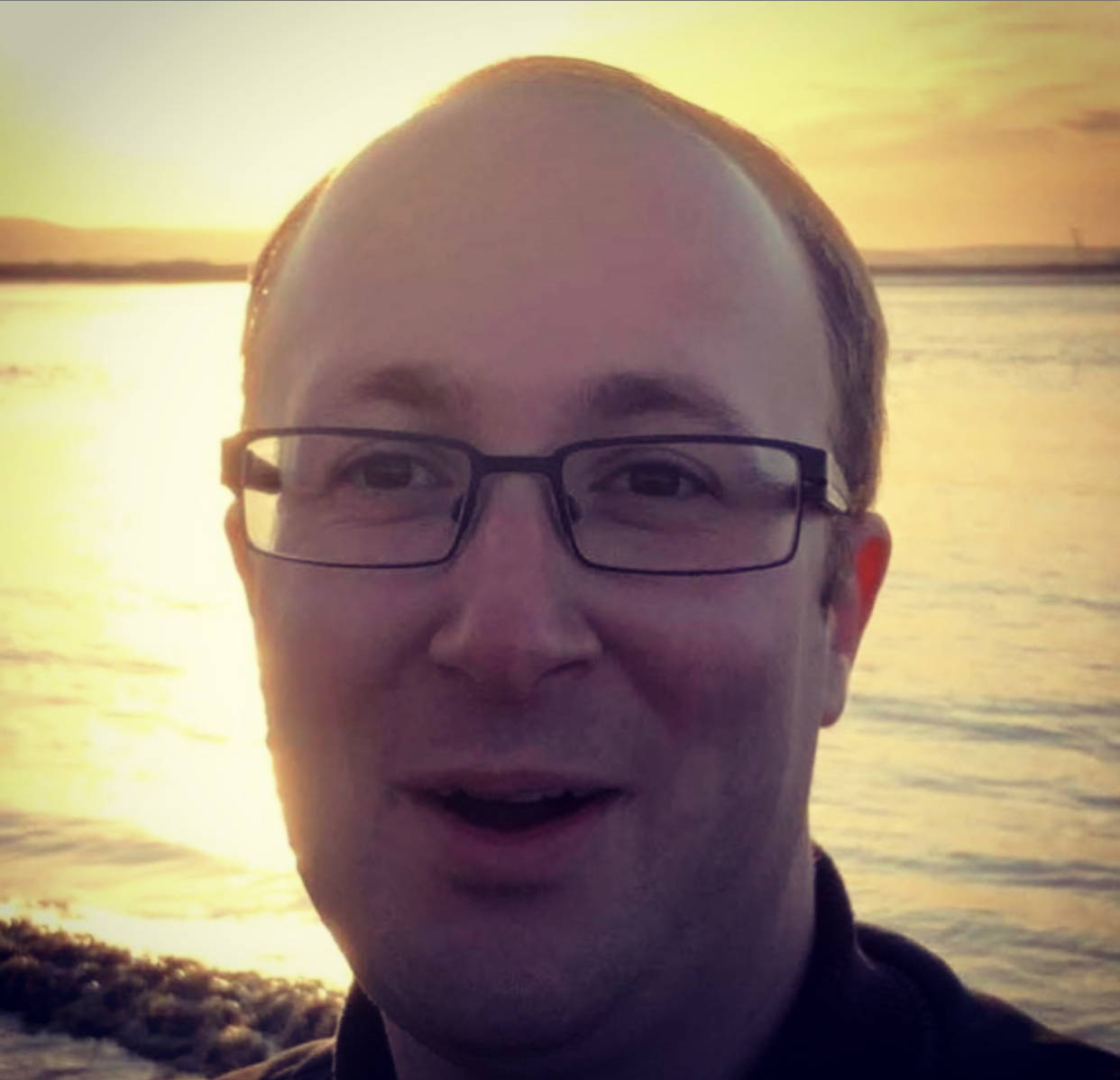 Nick Coates, Product Owner (Service Status) at Broadcom Inc.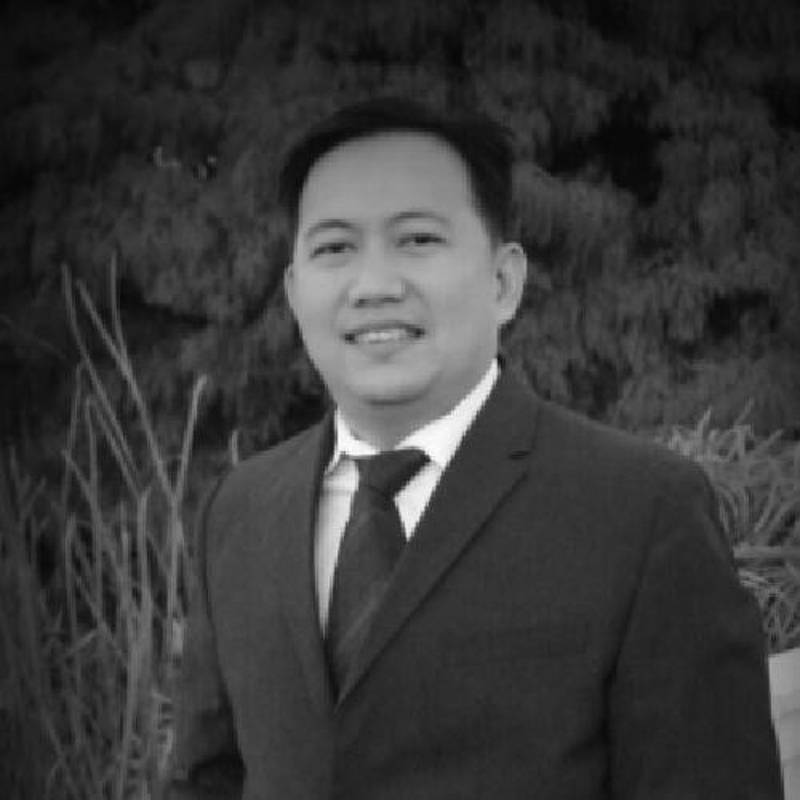 Enduring the Major Incident Manager role

.
Allan Ramiro, Major Incident Manager at Fiserv
While the Major Incident role brings excellent challenges and rewards, it can be a challenging job. For some, the stress can be overwhelming. What does it take to endure being a Major Incident Manager?
In this talk Allan will discuss what he believes is the key to looking after yourself when you decide to be a Major Incident Manager for the long term.
How Uber does Incident Management

.
Ranjib Dey, Software Engineer at Uber
An overview of the incident management framework at Uber. This talk will cover the definitions, life cycle, and key processes involved in Uber's incident management framework. I'll deep dive into some of the most critical Incident Management processes from the bottom up to executive level, including on-call handoff, incident response, incident review, and finally global reliability reviews. The audience will get an idea of personas and action items involved in each of these processes and how they are mapped to IM software tooling.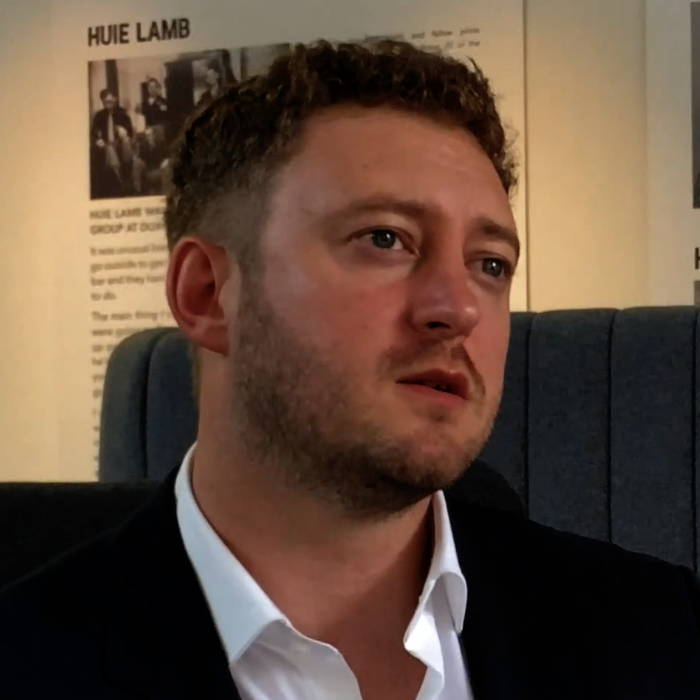 Major Incident Management 3.0

.
Adam Norman, CEO at MIM®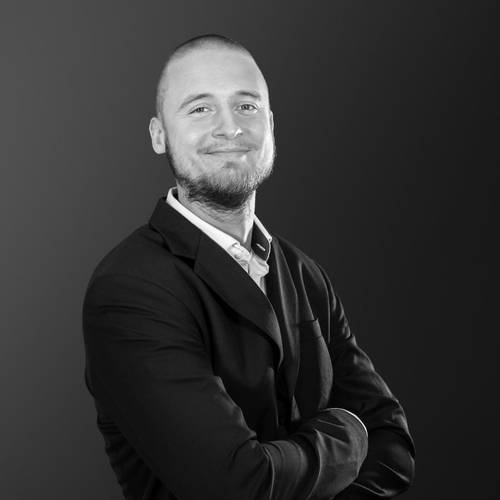 From a gimmick to SRE's best friend - the story of Chaos Engineering

.
Mikolaj Pawlikowski, Engineering Lead & Author at Bloomberg
You might have heard that Chaos Engineering is about randomly breaking things in production.
Well, it's evolved since the days of Chaos Monkey, and in this talk we'll explore how it turned into a science-backed, serious methodology used by SREs all over the world.
We'll debunk some residue myths, cover generating the buy-in and mention some amazing tools you can use.
If you thought CE wasn't for you, listen in and you might change your mind!