AWARD WINNERS 2021
The MIM Awards are an international award scheme to recognise and reward effective Major Incident Management within the global IT Major Incident Management sector, run by us, MIM® the professional body for IT Major Incident Management. If you want to learn more about the MIM® Awards click here
Each year there were many great applications for all three categories.
Major Incident Manager of the Year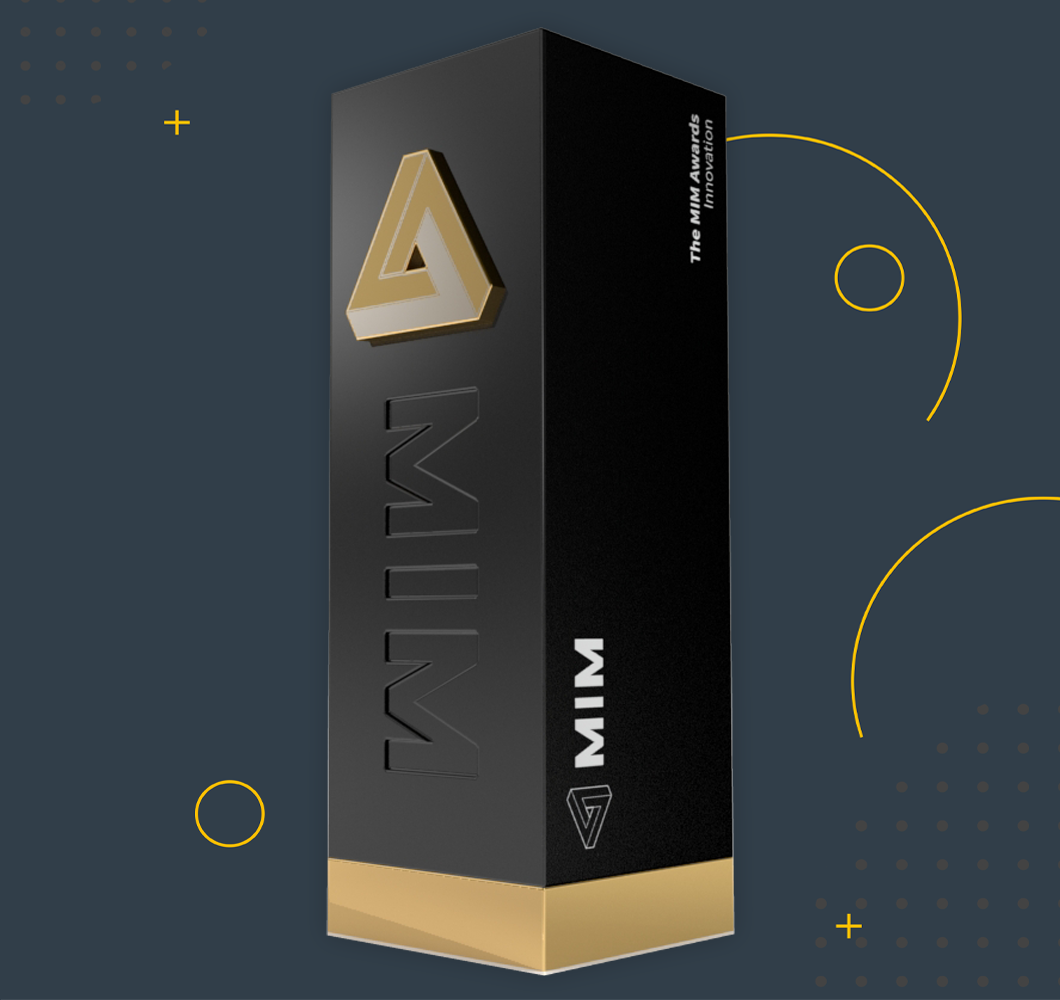 Major Incident Transformation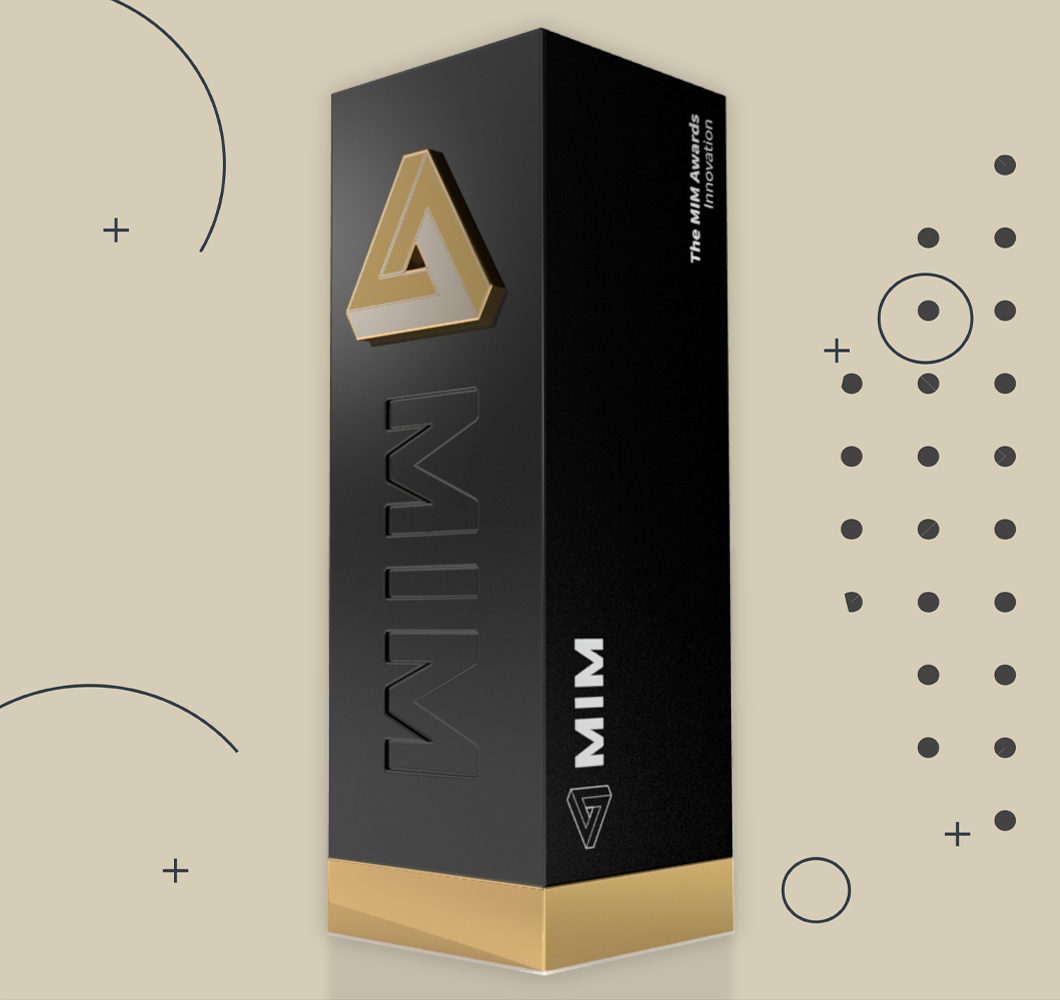 Major Incident Software Innovation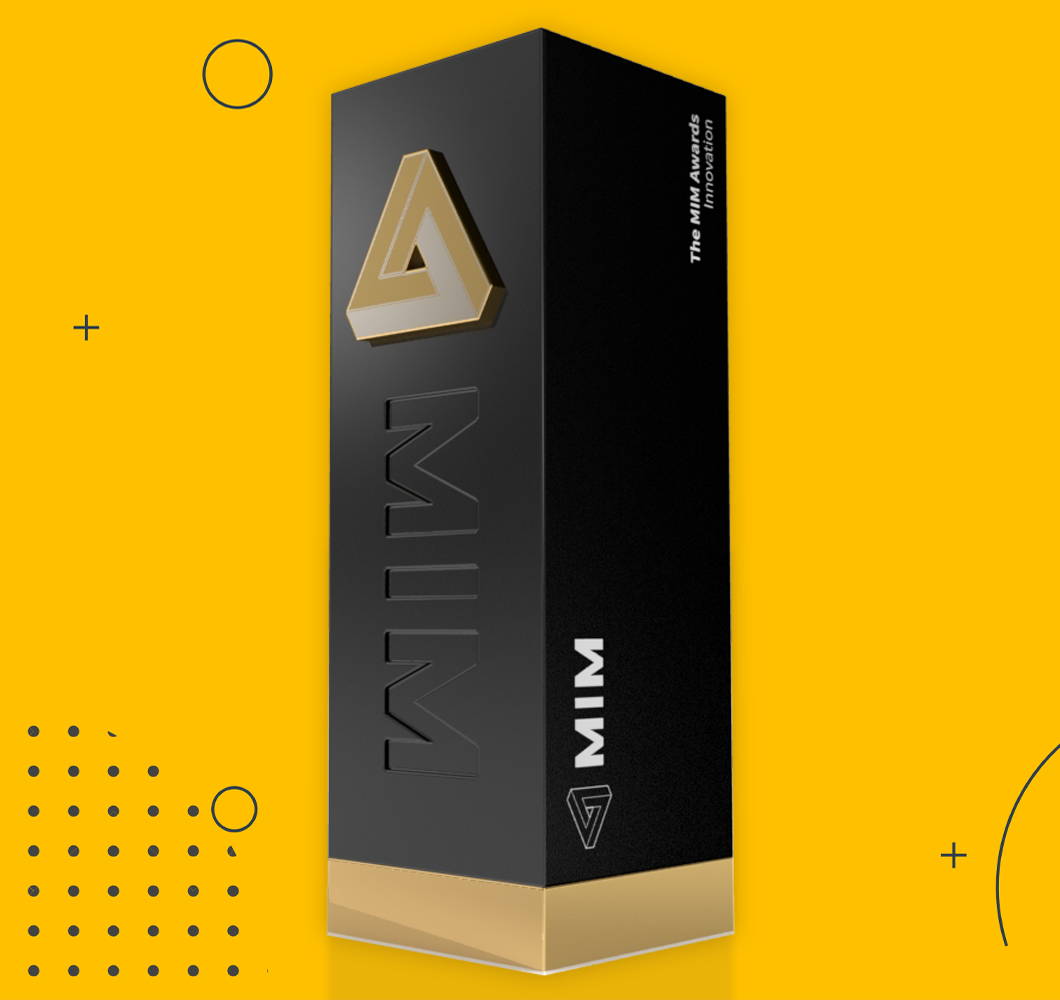 MIM® AWARD WINNERS 2021
Congratulations to all of the winners:
Major Incident Global Transformation of the year - CityFibre
Major Incident software Innovation of the year - PagerDuty
Major Incident Manager of the year - Stephen Martin
Major Incident Transformation of the year award – CityFibre
CityFibre is the UK's largest independent full fibre platform. A network capable of transforming the digital capabilities of citizens and businesses, sparking innovation, and underpinning our economy in a gigabit age.
CityFibre has grown exceptionally quickly to become the multi-million-pound, national full fibre network builder that it is today. CityFibre has ambitious plans to invest over £4billion to reach over 8million premises (approx. 30% of the UK) with its superior Full Fibre connectivity solutions by 2025.
As part of that growth, in 2017 CityFibre acquired Entanet, a national connectivity provider with a substantial wholesale channel of business customers. When the companies originally merged there were two separate Major Incident processes and neither suitably supported CityFibre's future growth plans.
It was essential to align and improve the Major Incident processes and ensure continuity of both service and high-quality customer experience. This became a significant driver for change to a transformed MI process which would not only support their customers through the merger process but also support the company's growth strategy well into the future.
CityFibre's vision for their Major Incident practice, led by Daniel Walker, was created and implemented, whilst listening to stakeholders and client feedback to continually improve the service.
As a result, they achieved:

● Reduced engagement times and resolution times
● Improved communication across teams and with customers
● Improved customer satisfaction
● Major Incident detection up to 75% (within 1 hour)
A huge congratulations to CityFibre, Daniel Walker, and all of the individuals and teams that contributed, for winning MIM®'s Major Incident Transformation of the year 2021. You've achieved a lot in a short space of time, and we're excited to see the future of your Major Incident practice as you continue to scale the company at speed.
Major Incident Software Innovation of the year award – PagerDuty
PagerDuty is a leading Major Incident Orchestration Tool provider. Their solutions enable automation and speed for Operations that ultimately reduce downtime. With nearly 18,000 customers across 90 countries, they've created value for the Major Incident Management community for many years.
PagerDuty made the strategic decision to acquire Rundeck, a tool that enables automation of technical tasks within the infrastructure. They set to work on creating an automation that enables operations to perform immediate, automated health checks to pinpoint issues and speed up diagnosis when major incidents (and incidents) occur.
As a result of this, their clients have reported:
● A reduction in incident diagnosis times by up to 95%
● A 30-70% reduction in incident duration
● A 40-50% reduction in the number of incidents requiring escalation

A huge congratulations to PagerDuty for winning the 2021 MIM® Software innovation of the year award. Keep up the great work and innovation.
Major Incident Manager of the year award – Stephen Martin
Stephen Martin is a Major Incident Management Professional at CityFibre.
He has had over a decade-long career in IT Operations and Major Incident Management. He joined CityFibre and their Major Incident team at a critical point in the function's implementation and growth. A lot of the processes and practices were relatively new and in development. Stephen played a critical role in helping to shape the function and its performance.
Stephen set to work building relationships with key stakeholders and training contributors on their roles, responsibilities, and the process to ensure a consistent, effective Operational approach and outcome to Major Incidents.
He implemented new metrics in order to help create accountability and clarity in the Operation and worked diligently to continually support the development and transformation of the Major Incident capabilities.
A huge congratulations to Stephen for winning MIM®'s Major Incident Manager of the year 2021.