The MIM Scorecard benchmarks your performance as a Major Incident Manager and identifies opportunities for professional growth.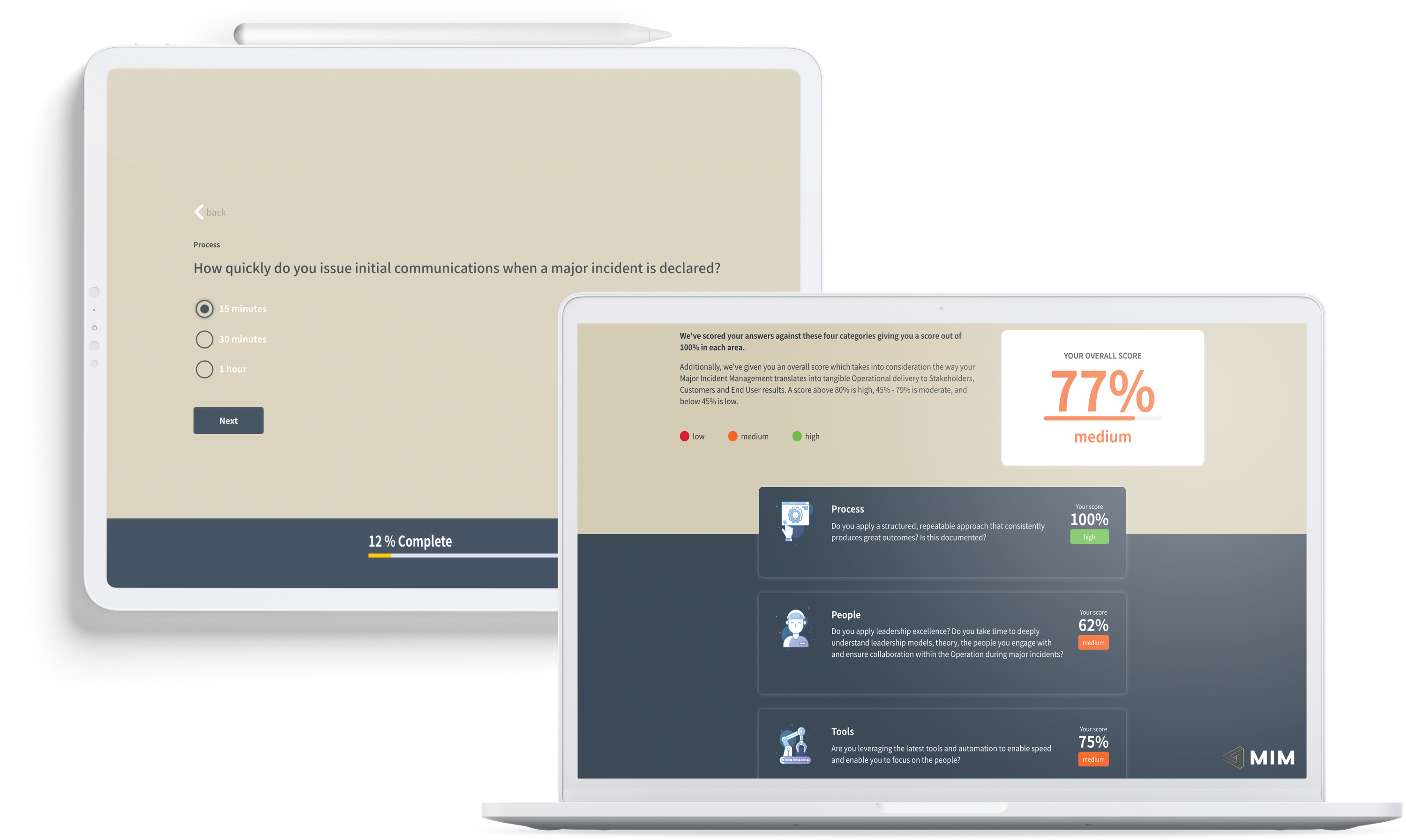 Discover your strengths and weakness as a Major Incident Manager.
The MIM Scorecard will measure you across
4 KEY PILLARS
OF THE GLOBAL BEST PRACTICE IN IT MAJOR INCIDENT MANAGEMENT®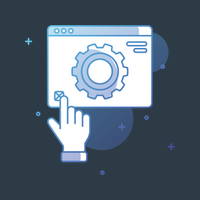 Process
Process is your documented organisation of resources, the steps, planned outcomes and your ability to consistently apply this to achieve the end result.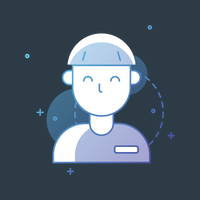 People
People is all about your ability to lead a diverse group of people in a collaborative approach that increases the Operations performance during major incidents.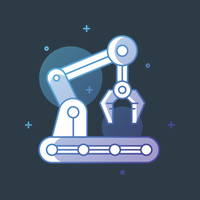 Tools
Tools is about your ability to leverage technology in the right way to enable speed, accuracy and scale.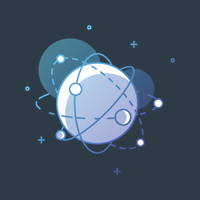 Continual Improvement
Continual improvement is about your unwavering dedication to improvement and evolution of your major incident service.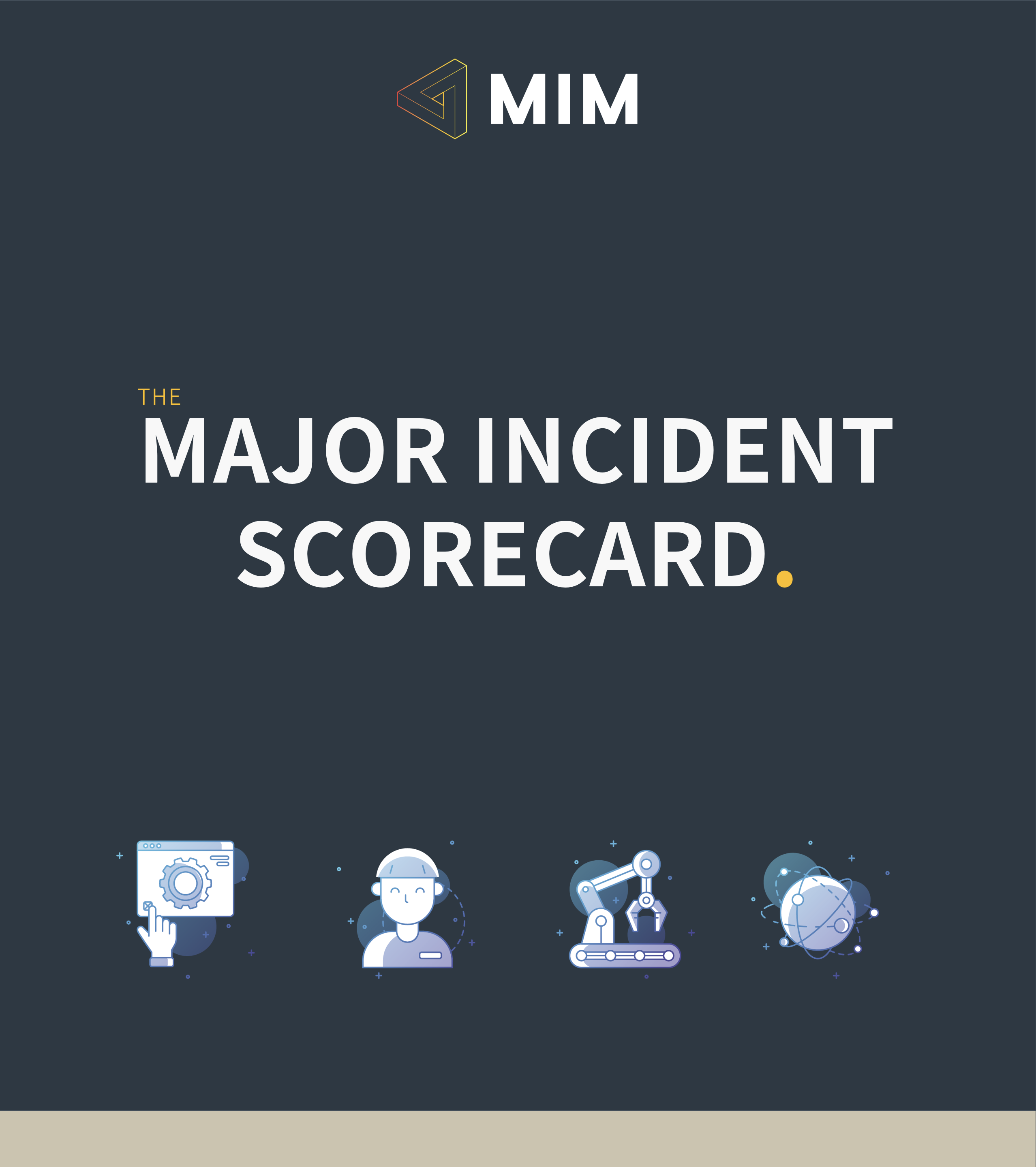 IN JUST 10 MINUTES
Discover your Major Incident Manager score