Reach thousands of SREs & Major Incident professionals from more than 80 counties.
The MIM® Expo 2021 is the third annual event for the global major incident and SRE community. Every year thousands of professionals come together to connect, learn and grow. This is your opportunity to put your brand, service and product in front of the global audience.
Connect with the global community
at the only event of it's kind.
---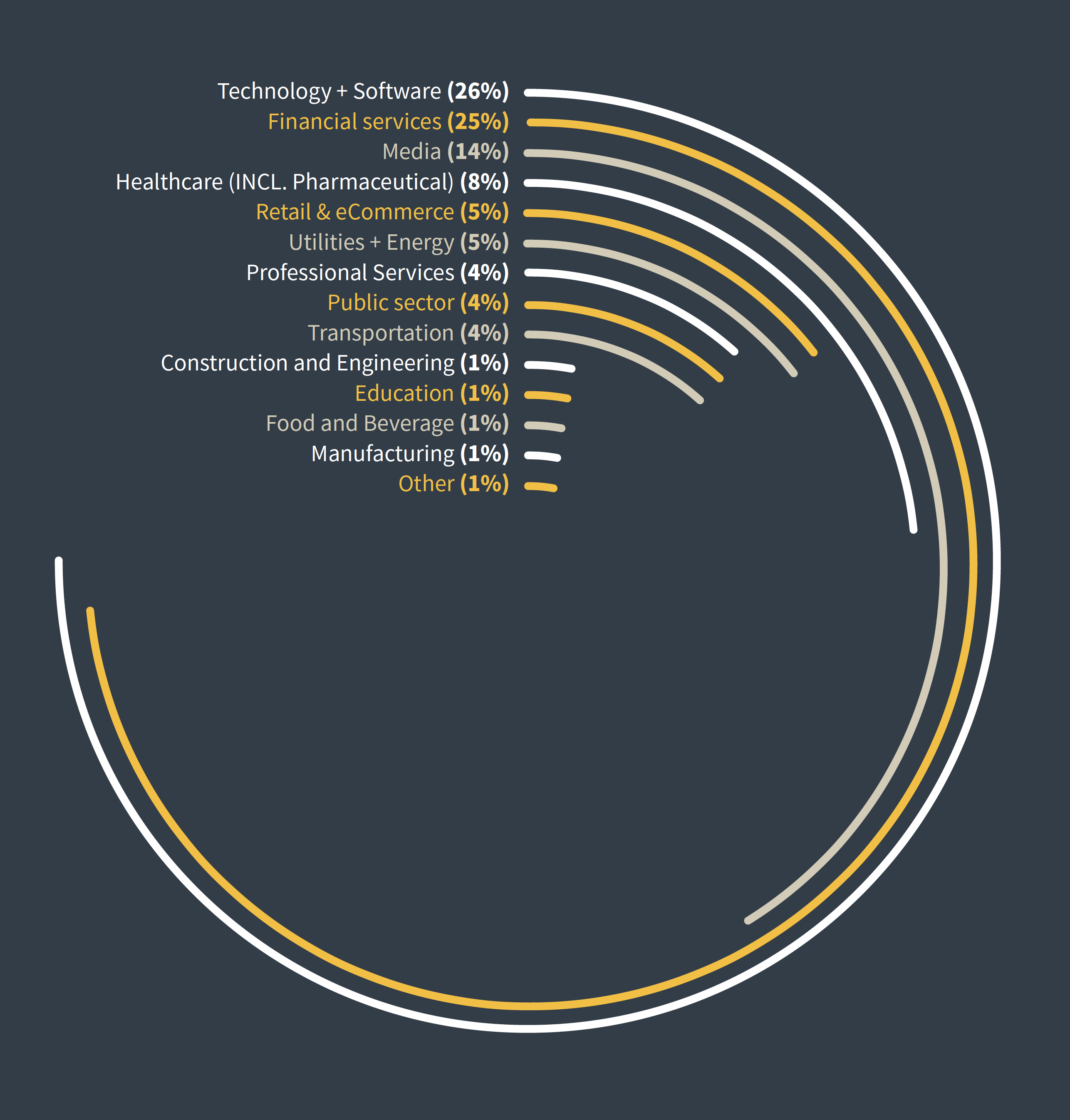 ---
Learn more
Learn more about how you can put your brand, product and service in front of thousands of SRE & Major Incident focused professionals.