The Worldwide Virtual Conference for the IT Major Incident & SRE Community.
Why will 3000 people come together online this September? Three reasons: incredible speakers, valuable networking, and best-in-class suppliers. Starting September 21st, be inspired by leaders in the industry and meet top global suppliers of software, tech and more.
EXPERIENCE A BREADTH OF INSIGHTS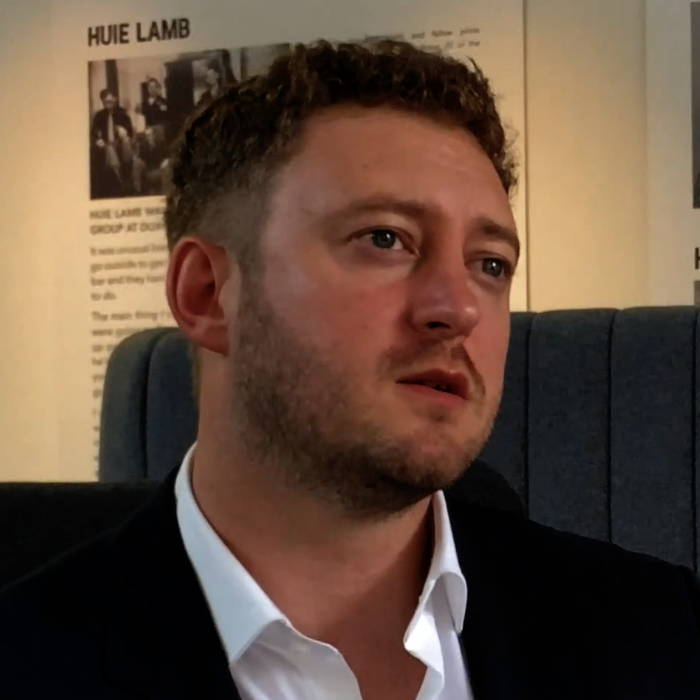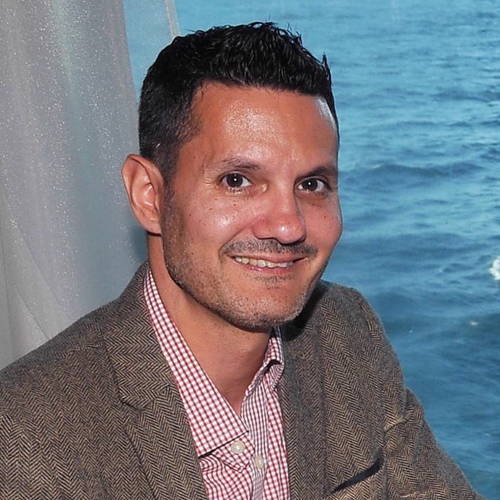 ANDREW LURIA
Senior Director - Major Incident Response
ADP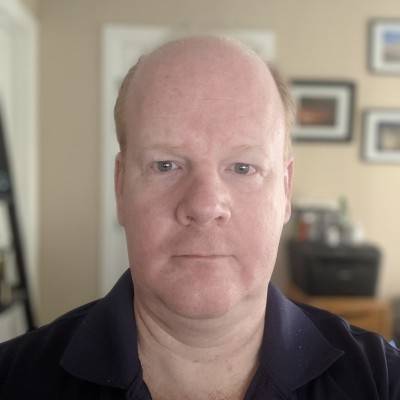 DAVE ARGENT
Senior Technical Program Manager
Amazon Web Services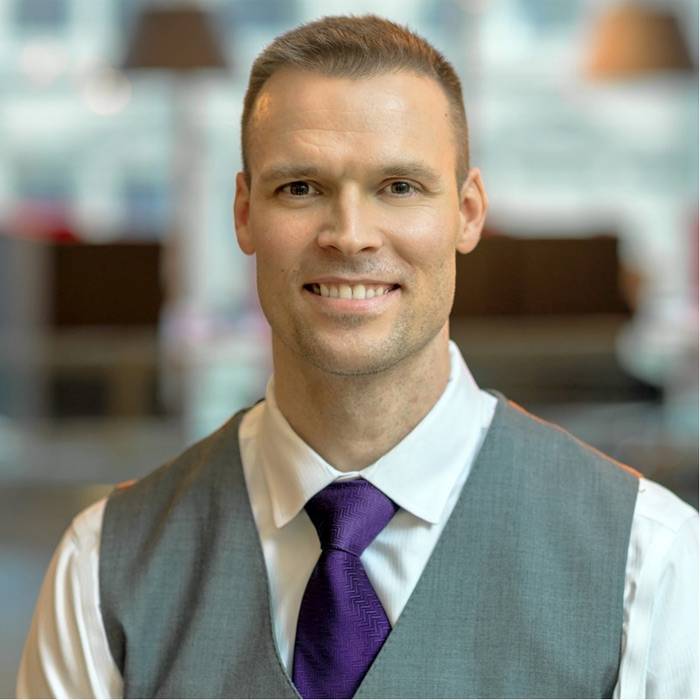 SHAUN BROWN
CPO of Workplace Operations Incident Management
Bloomberg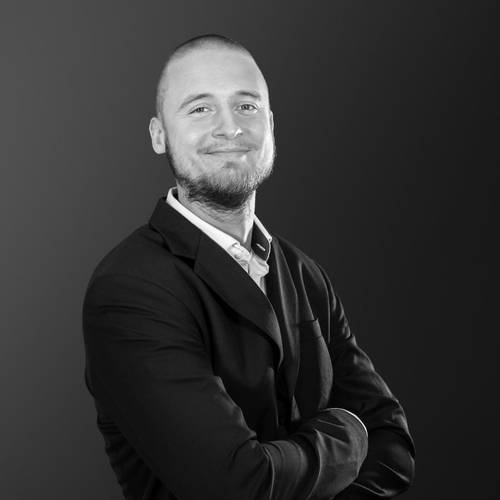 MIKOLAJ PAWLIKOWSKI
Engineering Lead & Author
Bloomberg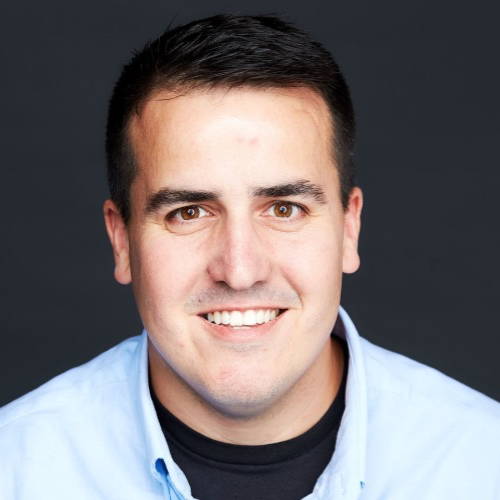 THOMAS MUNSON
EMEA NOC Manager
BOX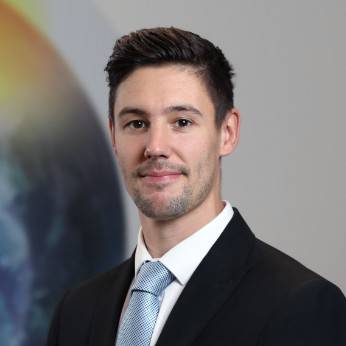 CONOR McLAUGHLIN
Major Incident Management
BT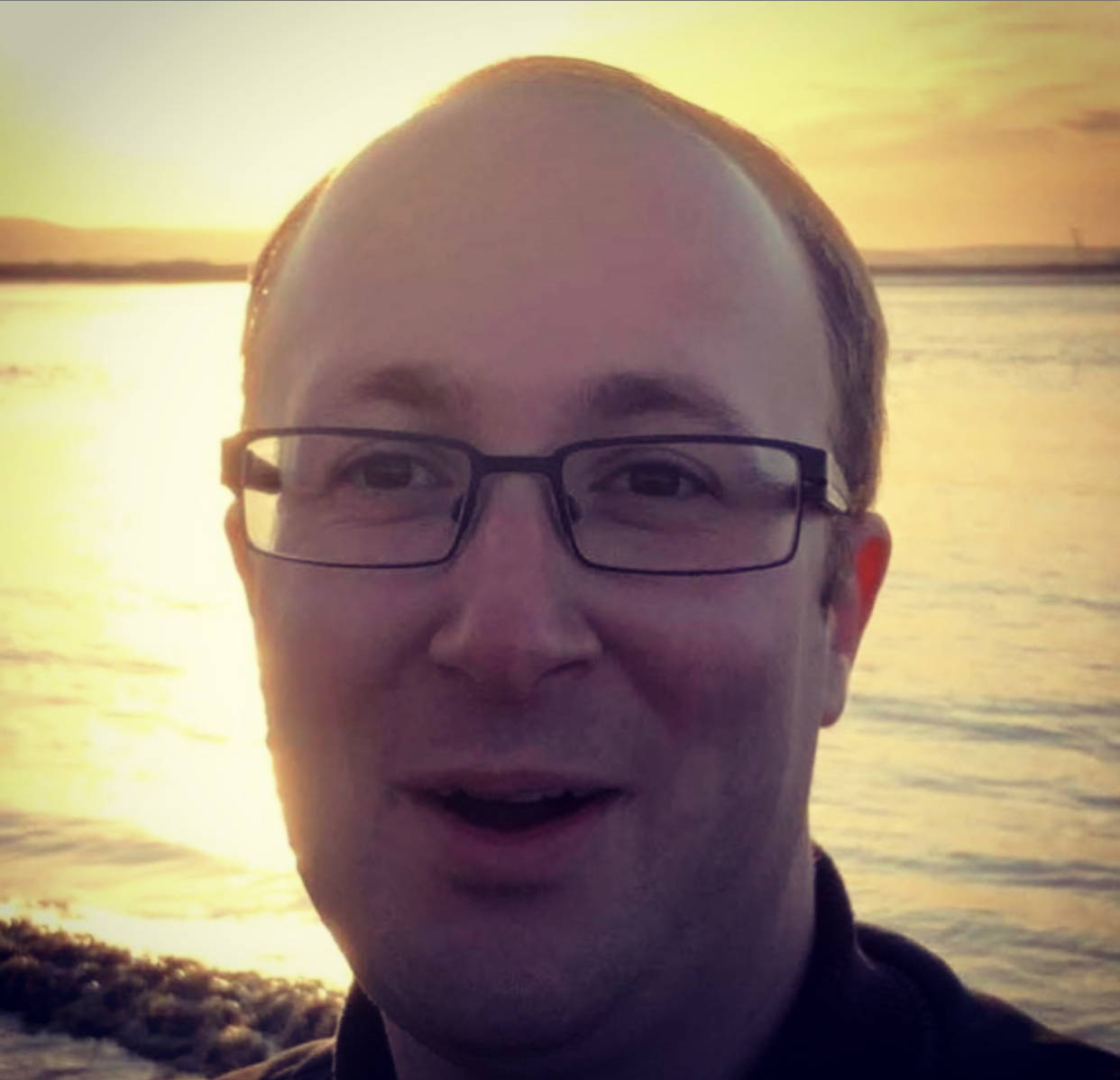 NICK COATES
Product Owner Service Status
Broadcom Inc.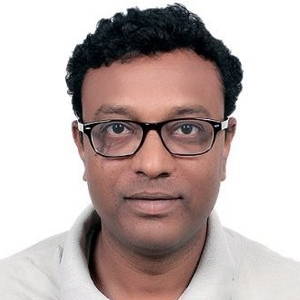 SHIVAKUMAR MUNUSWAMY
Global Lead - Major Incidents
Capgemini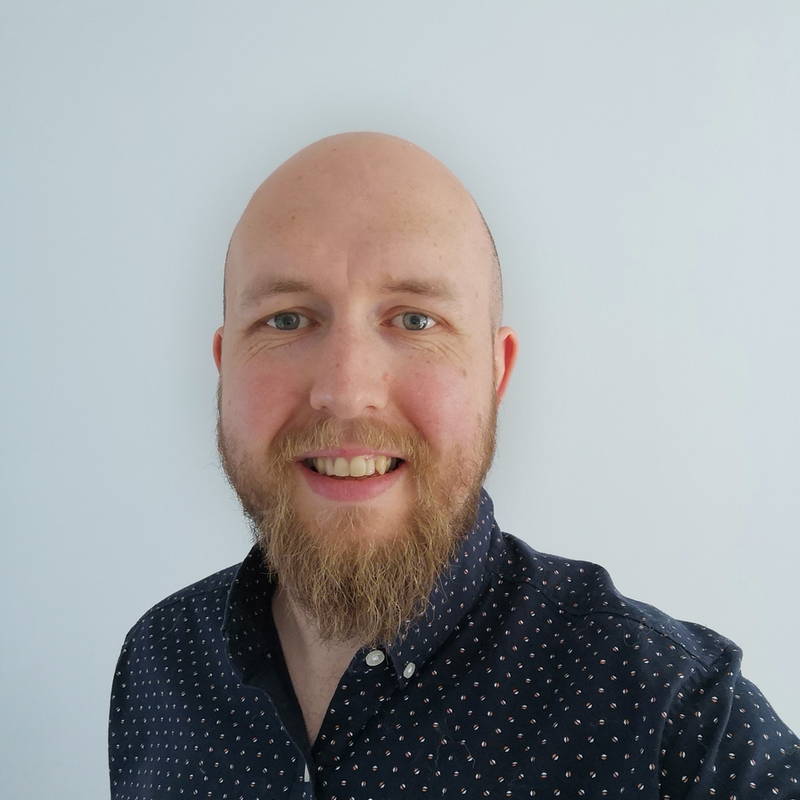 DANIEL WALKER
Process Owner Major Incident Management
Cityfibre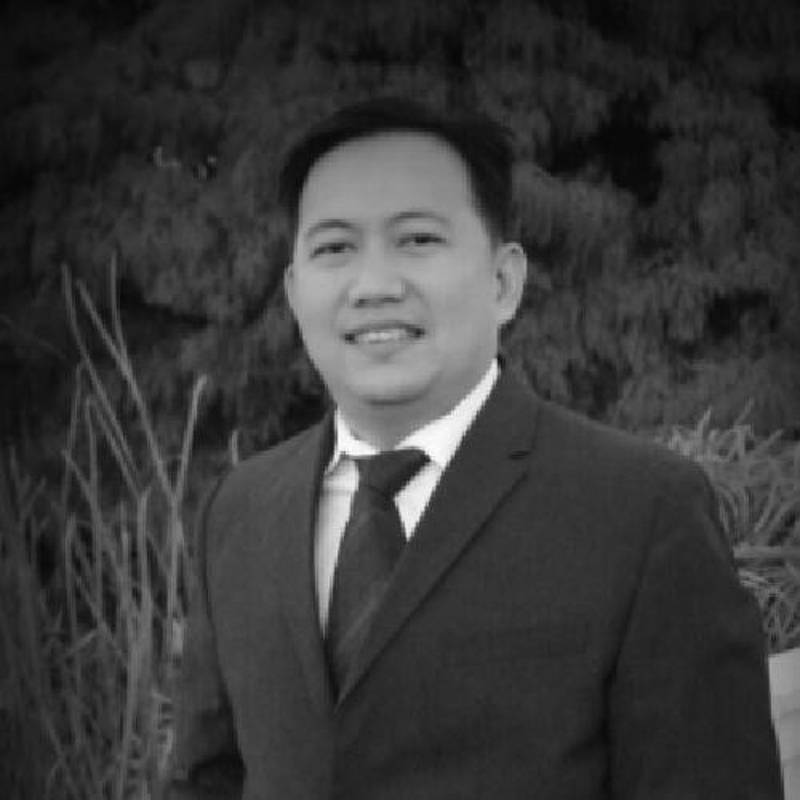 ALLAN RAMIRO
Major Incident Manager
Fiserv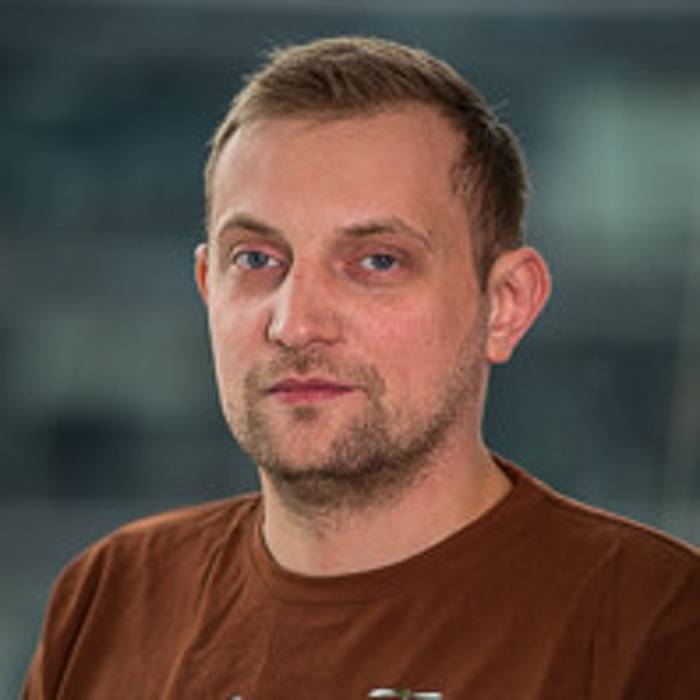 SZYMON KRAWCZYK
Service Lead - Critical Incident Management
Fujitsu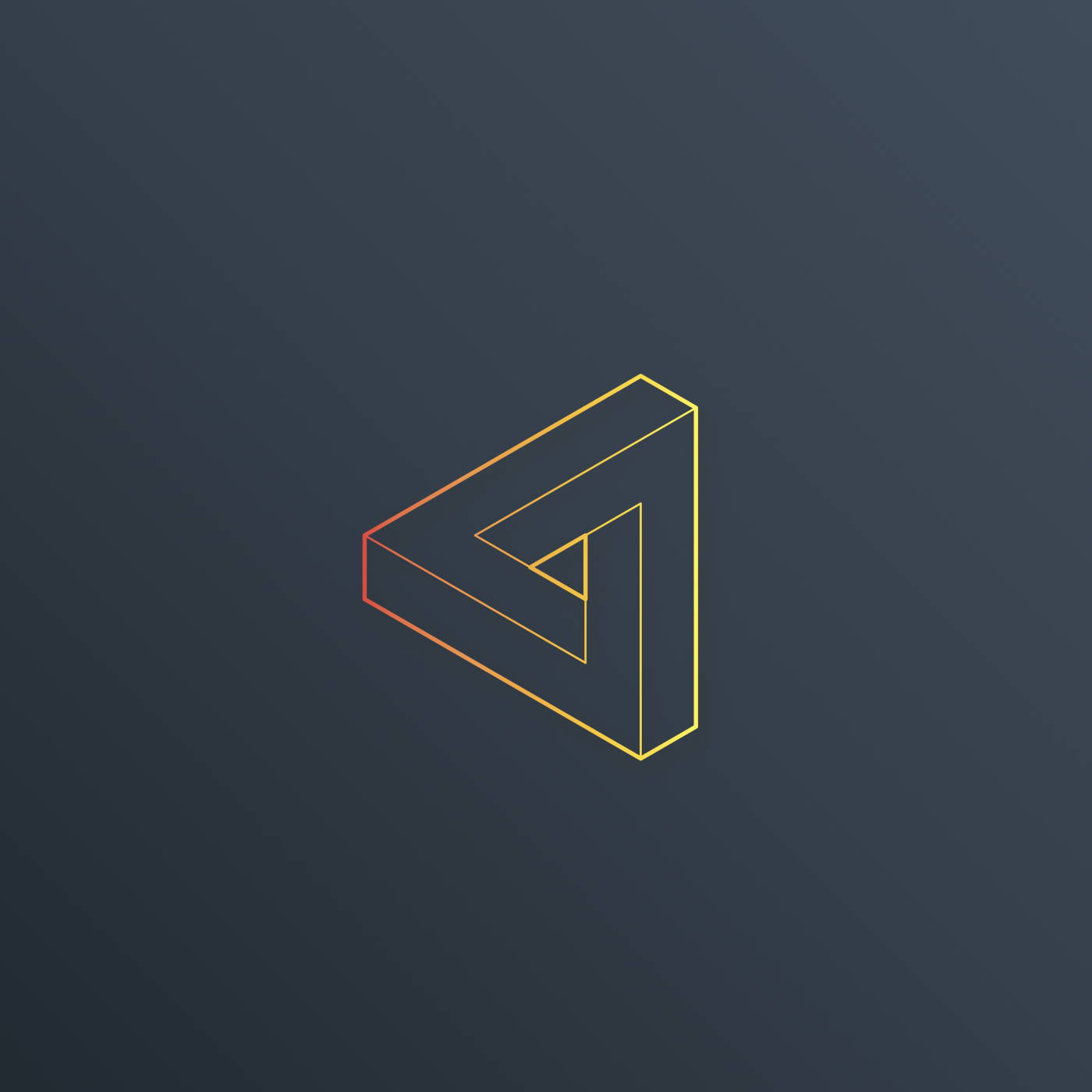 ANDREW SKINNER
Global Head of Incident Management
HSBC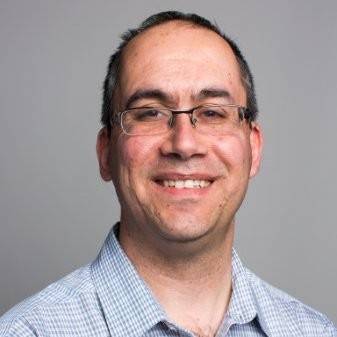 ROBERT BARRON
AIOps, ChatOps and SRE Technology, Assets & Architecture
IBM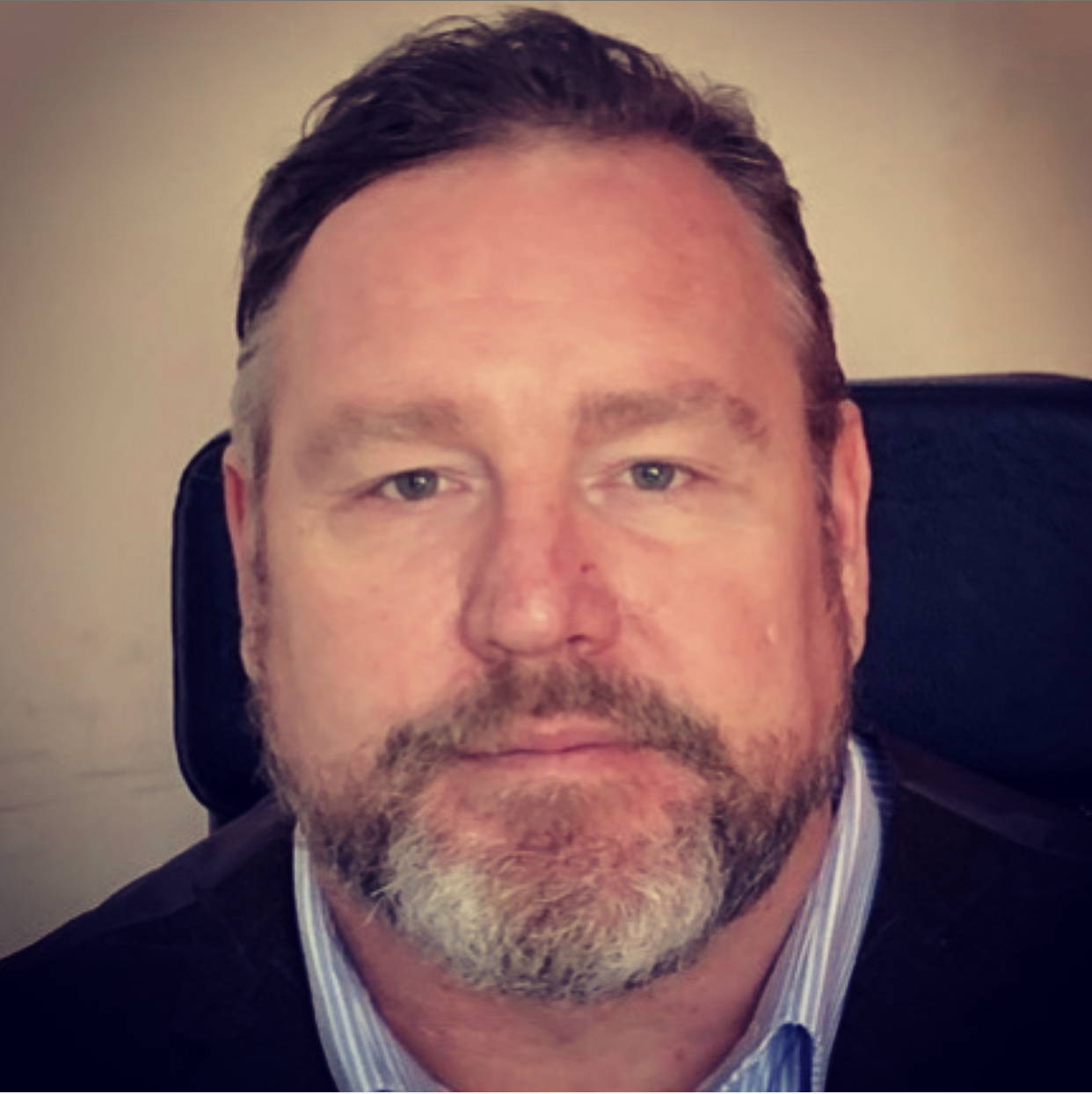 JASON WOOSNAM
Major Incident Manager
JPMorgan Chase & Co.
ANDREW JELLEY
Head of Major Incident & Change Management
O2 Telefonica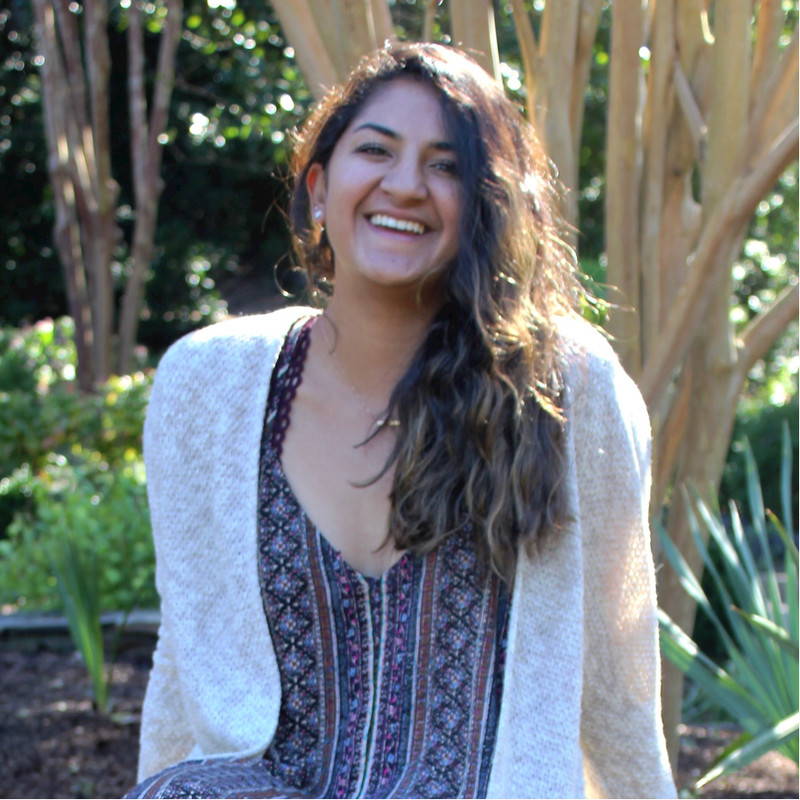 ANIKA MUKHERJI
Software Engineer
Pintrest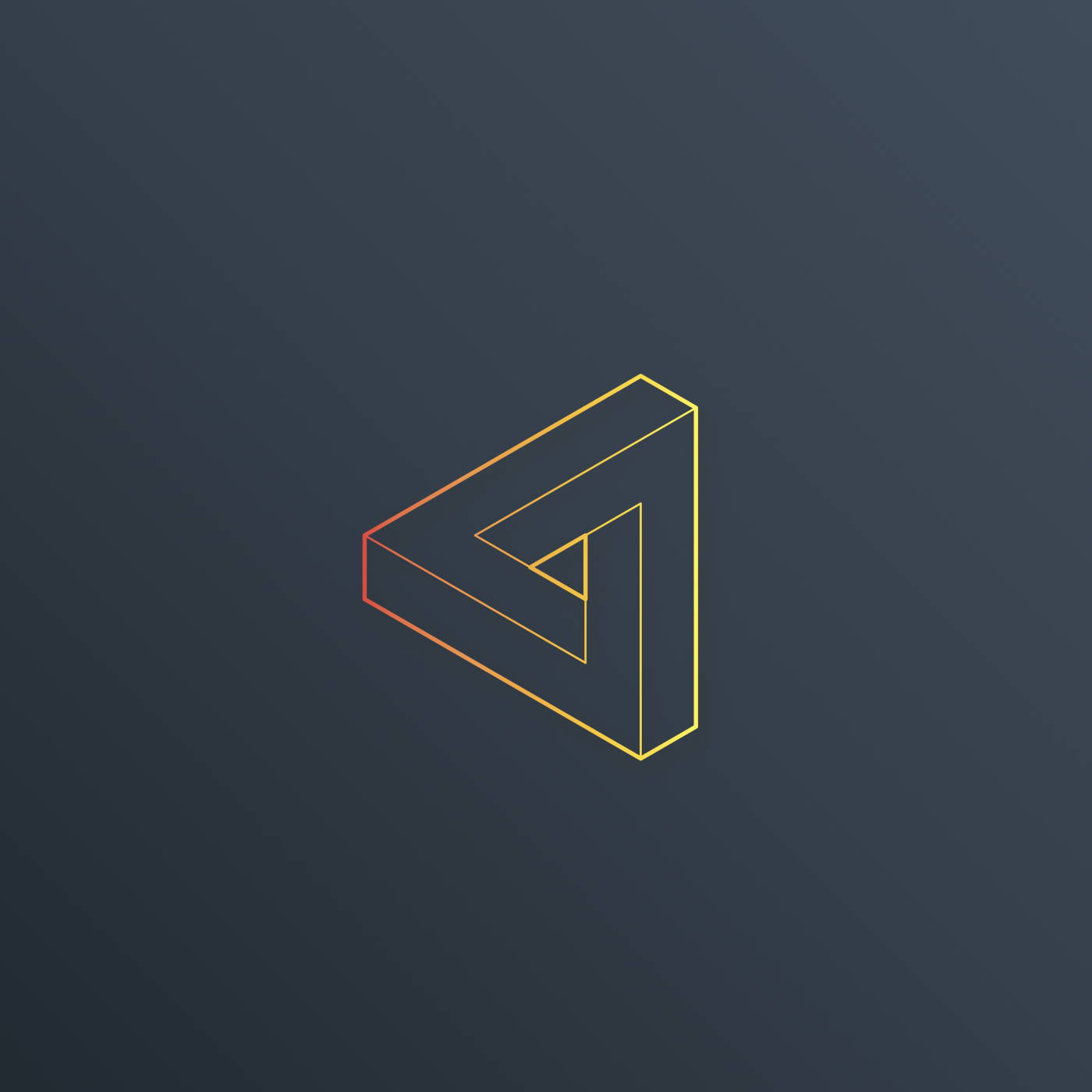 MORGAN COLLINS
Principle Engineer, SRE
Salesforce
Process cover all things related to major incident process creation, development and structure.
People topics cover leadership, interpersonal skills, psychometric profiling, culture and the organisation of team and individuals.
Tools topics contain knowledge around software and tools to enable faster detection, communication, management and resolution of major incidents.
Continual improvement topics discuss the MIM® Stakeholder Experience™ Methodology for improving a major incident practice, as well as other methodologies for improving a major incident practice.
Transformation covers the complete reassessment and overhaul of an organisations Major Incident capabilities and practice.
Design topics cover the planning, conceptualisation, creation and implementation of a major incident practice and supporting systems and practices.
SRE topics are dedicated to the practice of Site Reliability Engineering.
Finance and Budget topics are related to the fiducial responsibility of running, billing and maintaining a major incident practice within the operation.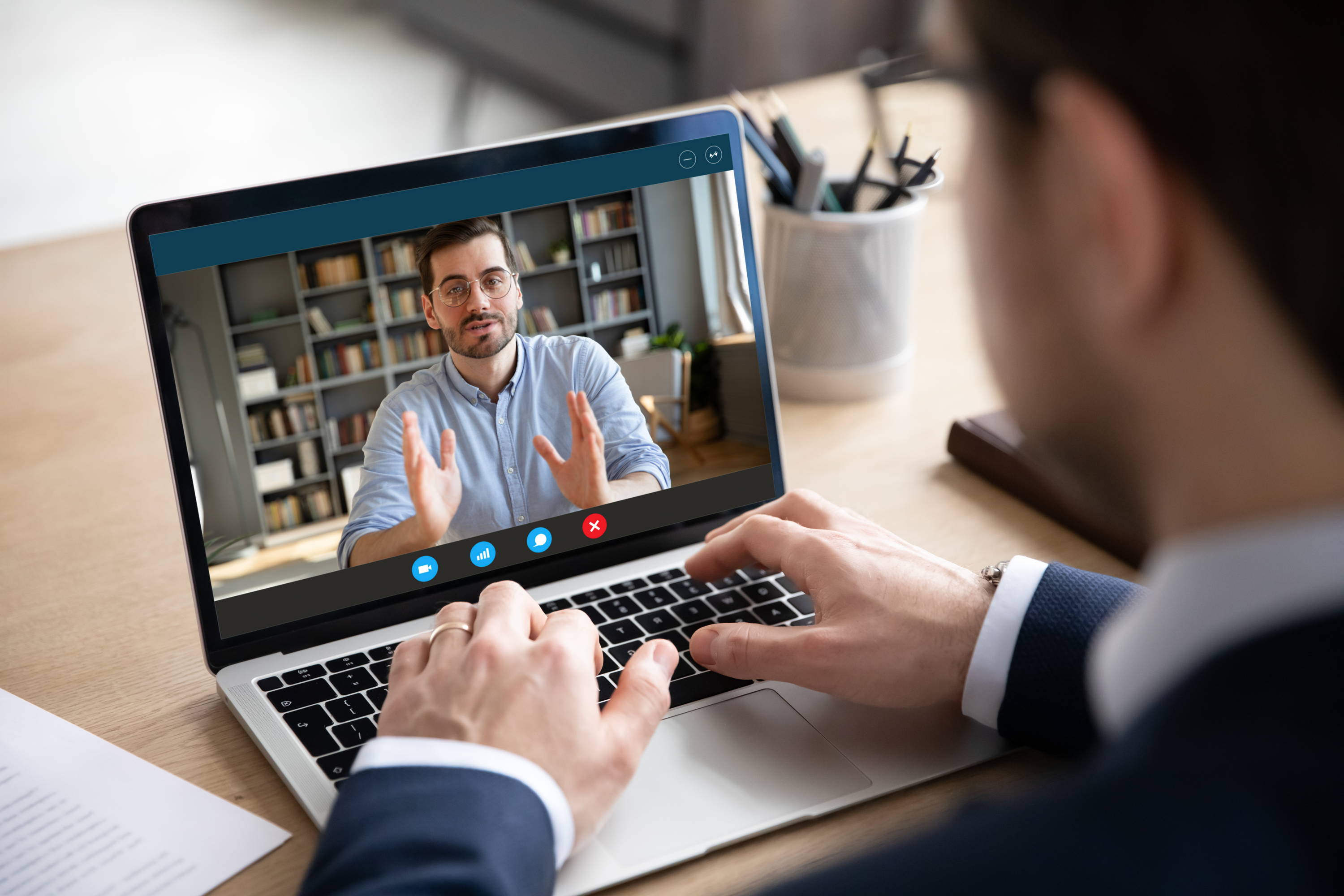 LEARNING
IT Major Incident leaders, technology and industry experts discuss key insights, best practices, and solutions that can help your career, and transform your organisation's Major Incident function.
NETWORKING
Make valuable connections and meet peers and mentors in your industry. Explore, learn, connect, network, with thousands of like-minded global MIM professionals in the Networking Lounge.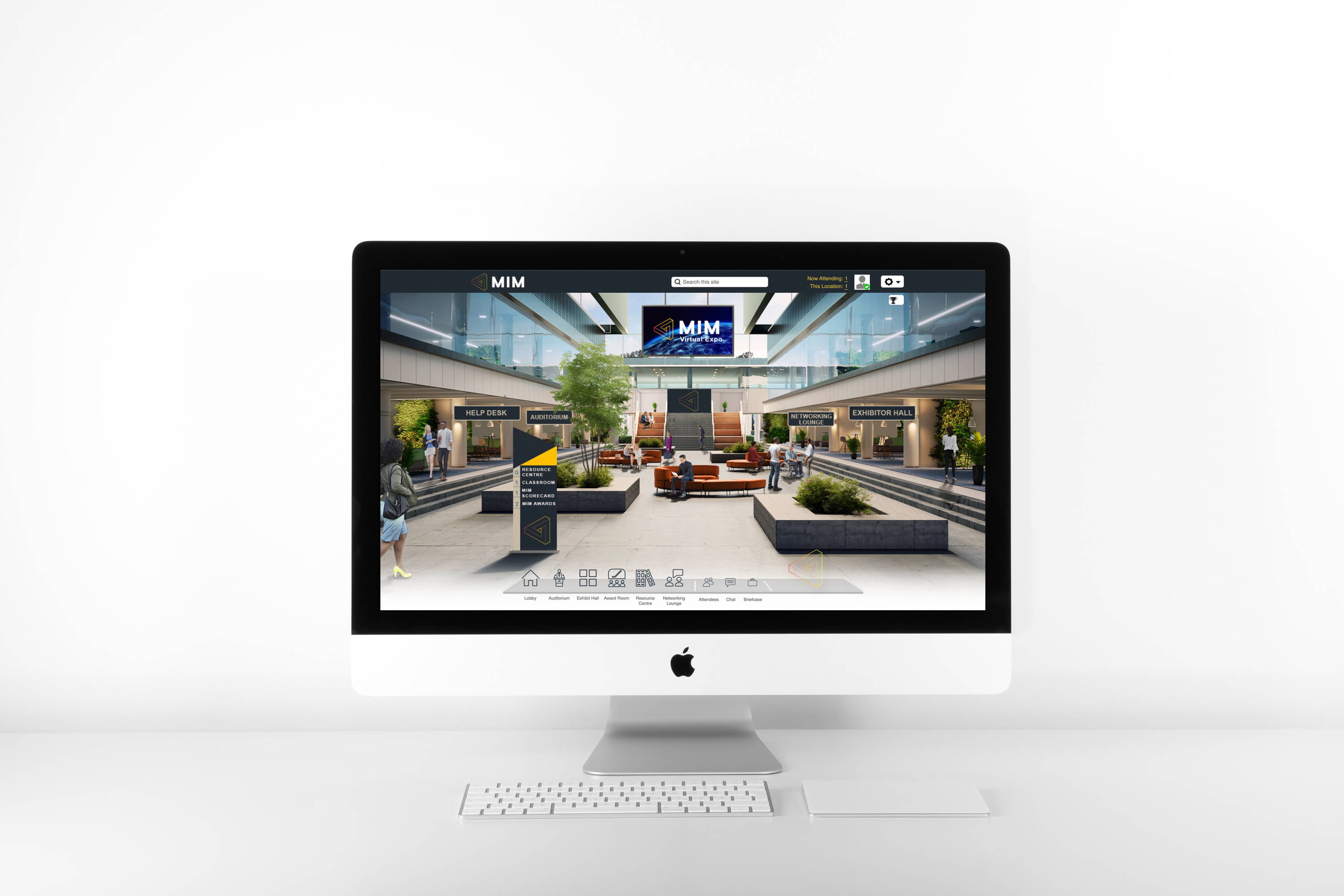 CONNECTING
Where cutting edge meets curiosity. The MIM Expo Hall at #MIMEXPO2021 is your one-stop destination to finding the right products and providers to help your organisation, from leading industry innovators and suppliers. Watch product demos, download white papers, product catalogues and lots more content.
THE MIM® AWARDS™
As part of the third annual MIM Expo the MIM AWARDS™ will be held for a second year running to recognise companies and individuals' achievements in pursuit of Major Incident excellence.
RECOGNISING EXCELLENCE
There are three categories and awards to be won:
Major Incident Manager of the year (Individual).

Major Incident Transformation of the year (Company).

Major Incident Software Innovation of the year (Software company).
Entries open now. Closing date for submissions is midnight GMT, September 29th 2021.