Sponsor the MIM Expo 2022.
3,000 Major Incident & SRE professionals from more than 80 countries.
Why will more than 3000 people come together online this September? Three reasons: incredible speakers, valuable networking, and best-in-class suppliers. Starting September 20th, be inspired by leaders in the industry and meet top global suppliers of software, tech and more.
20th & 21st September 2022 + ondemand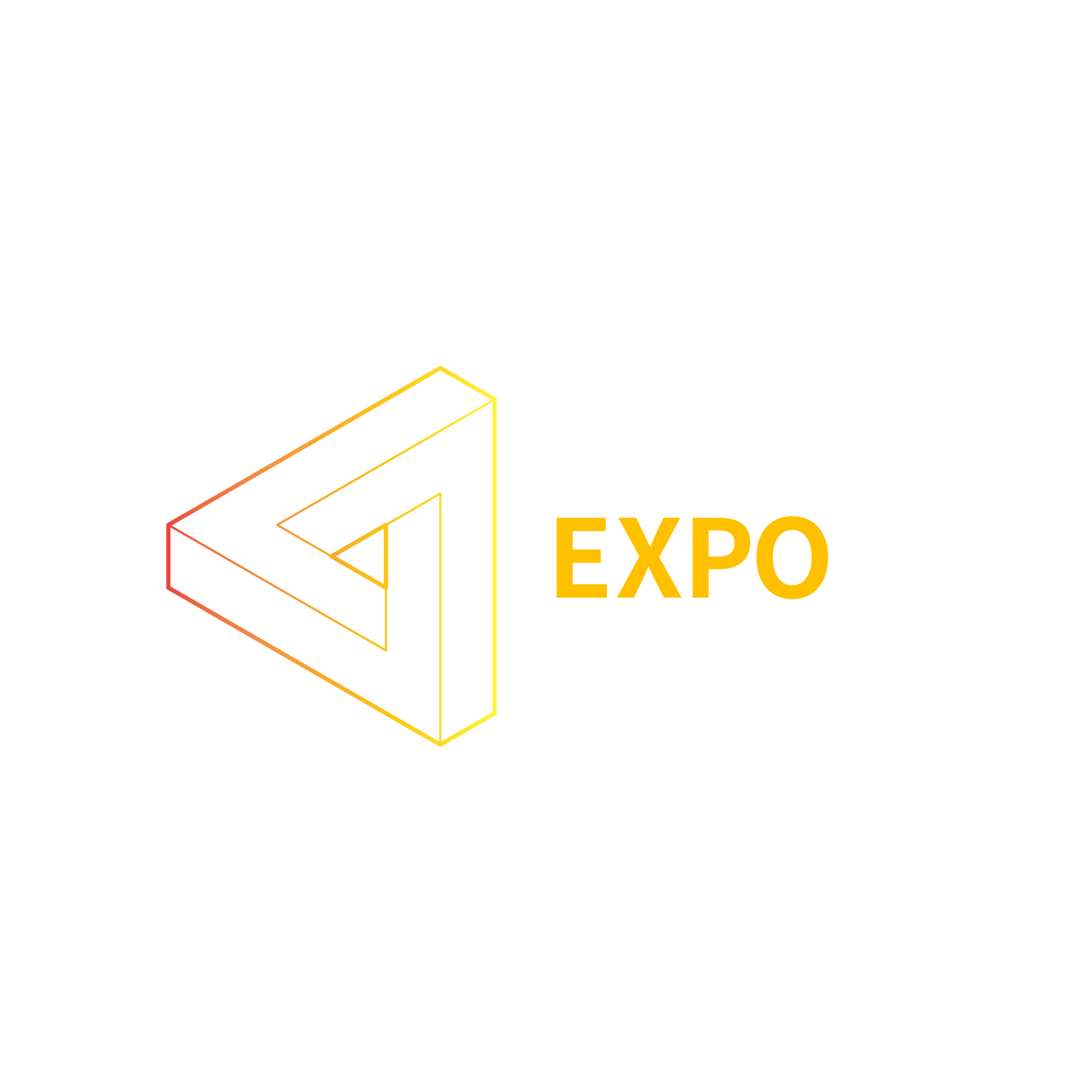 EXPERIENCE A BREADTH OF INSIGHTS
Our audience. Your leads.
This is a true global audience, representing the global Major Incident Management community. Professionals from leading companies attend each year.
Location breakdown.
History
The MIM® Expo is in its 4th year. We launched the Expo in 2019 as a virtual event to remove barriers to entry for a global community. Our aim? To enable the entire community to connect, learn and grow together.  
The first year was an overwhelming success and the Expo has since grown year or year organically, attracting more participants, more attendees and more sponsors.