SOMETHING
BIG
IS COMING...
---
Something new is on the horizon.
We can't say what (yet) but it will help you gain a professional advantage. We can say when (10th May 2022) so save the date.
All will be revealed soon.
Each day we will be revealing a little more information, and each week we will be giving away prizes in the run-up to launch, keep an eye on LinkedIn for more details and your chance to win:
Sennheiser Headphones
Apple iPad loaded with MIM® eLearning courses worth £5,000
MIM® Transformation Programme worth £100,000
And more
To see the reveals as they happen and have a change to win prizes you will need to follow MIM® on Linkedin
subscribe to our mailing list Here and keep checking back each day.
---
Week 2
Giveaway 1 x Apple iPad loaded with MIM® eLearning courses worth £5,000.
5 secret reveals on Linkedin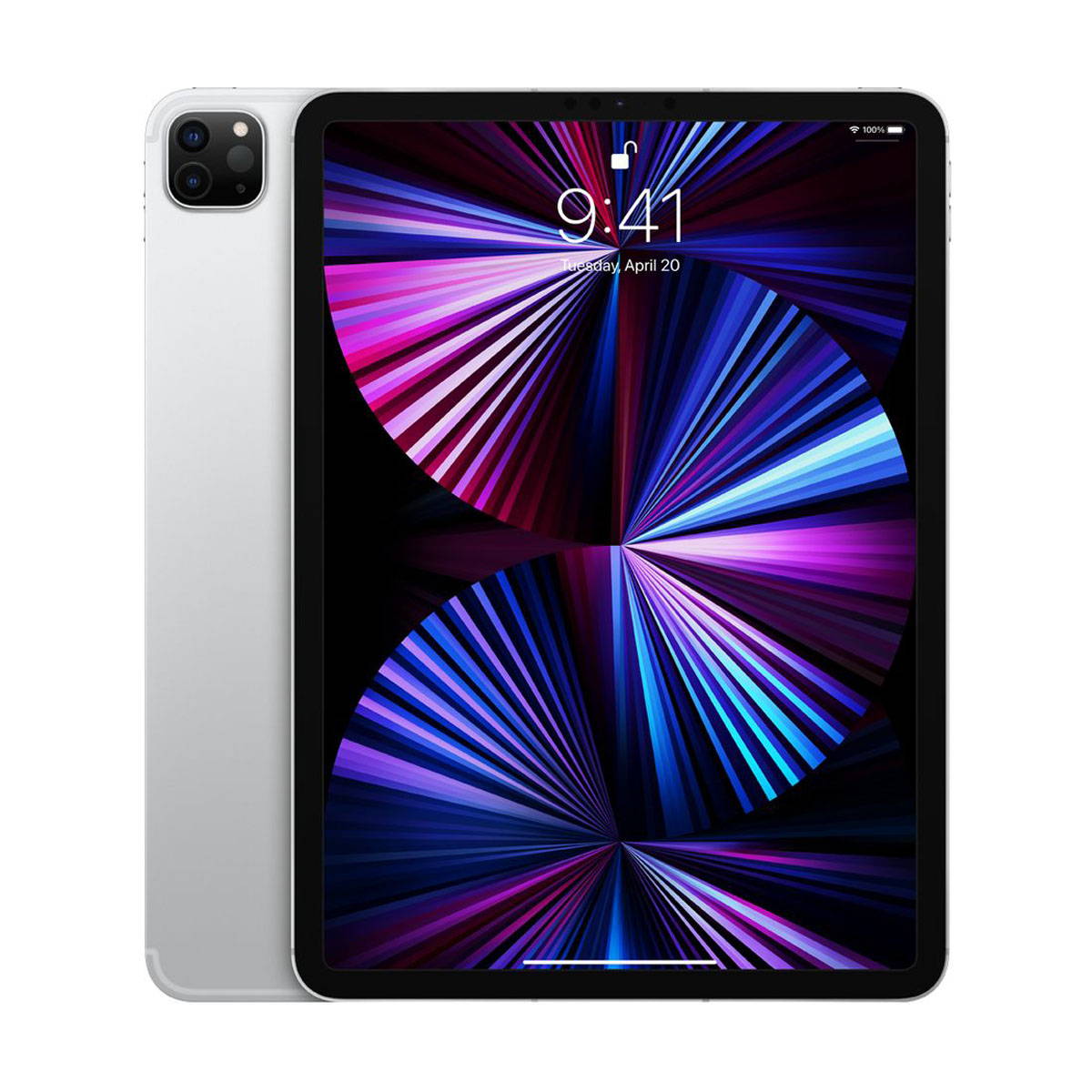 ---
Week 3
Giveaway 1 x MIM® Transformation programme worth £100,000.
5 secret reveals on Linkedin